The husband of one of the 17 women who past away without being told that their smear tests had been misread has said his family has been "dragged" back into the grieving process.
Catherine Reck was diagnosed with cervical cancer in August 2011 and lost her battle with the illness the following April, at 48-years-old.
Her husband Paul had only learnt that Catherine was one of the 209 women given an incorrect all-clear smear test on Monday, May 4.
On learning his wife was misdiagnosed, Mr Reck said it had "dragged" the family back into the grieving process all over again.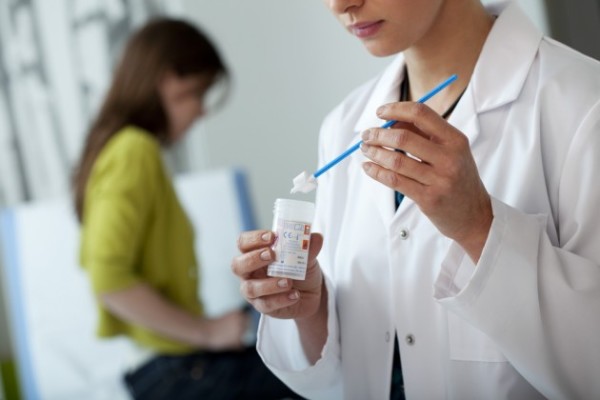 In a statement, the family said that Tallaght Hospital had been made aware of the mistake as far back as 2016.
"We always had doubts, we always had questions but there was nobody to answer them. We just thought we were one of the unfortunate ones," he told RTE's Morning Ireland.
"It never felt right. Looking back, we questioned everything: 'why was she so sick and why did she pass away so quickly'?
"Only a person with cancer in their body knows and they can't explain it. Catherine felt that way for a long time but we passed it off, you try to reassure them that it's nothing serious because medically she was fine but clearly she wasn't."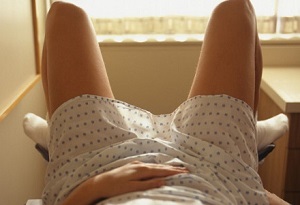 Speaking to The Irish Times, the 48-year-old said his wife had a routine smear test in November 2010, which they were told showed low-grade cell abnormalities. In a meeting last Thursday at Tallaght University Hospital, "it was revealed that it was the opposite", he said
Several months after she was given the all-clear smear, Catherine went to her GP feeling unwell and experiencing irregular bleeding. The GP recommended an urgent referral for a colposcopy.
Tallaght Hospital confirmed to the family on Monday that the referral was not followed up as urgent.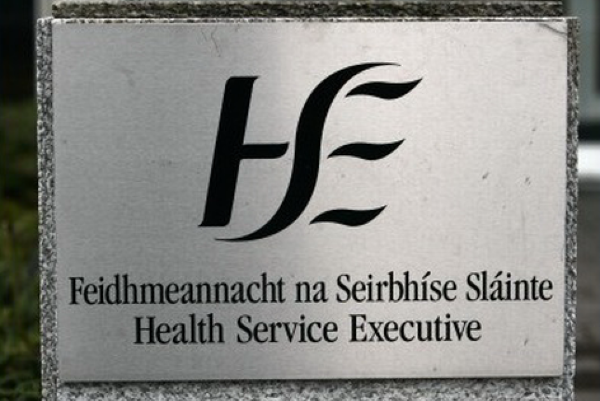 It took until August 2011 for Catherine to have a colposcopy which confirmed, along with a biopsy, that she had stage-three cervical cancer.
In light of the delayed diagnosis being withheld from Mr Reck and his family, he said he was filled with "pure anger and mistrust", and now had "no confidence" in the health service.
"Every aspect of it was wrong; morally, ethically and medically. They knew if they had of told us it would have been a scandal, it was a cover-up," he said.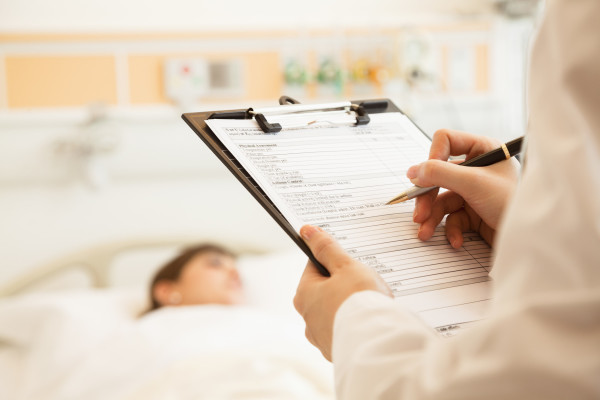 After the meetings in Tallaght Hospital, there has been "zero" contact from the HSE or the Department of Health with his family, according to Mr Reck.
"I want to know why it happened. I want to know who knew. I want to know why we weren't told. I want people held to account," he said.
"There won't be closure, but we want accountability," he said.
On Saturday, his daughter Grace Rattigan spoke to Independent.ie about starting the mourning process once again, six years after their mother's passing.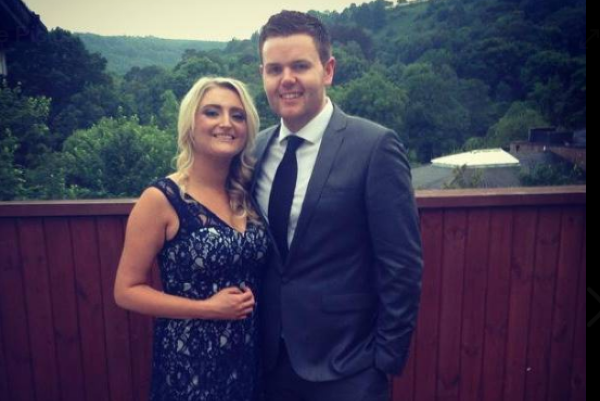 Grace explained that during the meeting with Tallaght Hospital, the family had seen a handwritten note by the doctor on the sheet, reading: "find out if the patient is alive or not". They were left feeling "numb".
"Something needs to be reformed, particularly the process in which it's done and how people are dealt with. I would hate to see the smear uptake stop, I can't stress enough how important it is that people still need to get smears.
"We're not out for blood or attention, we're not those type of people. We just want change, we just don't what any more women or families to go through what Catherine did."