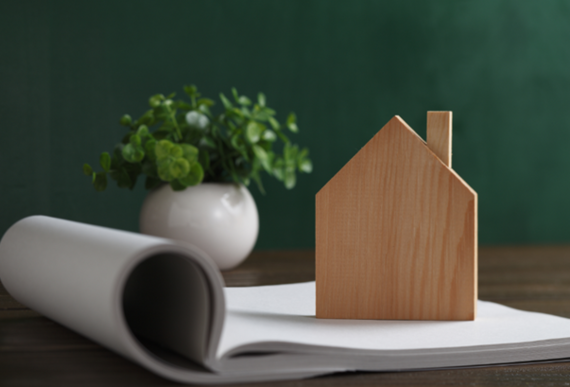 Family Financial planning can be rough- especially when you barely have time to drink your morning coffee (its somewhere going cold right now, isn't it?)
We all need to be prepared for the ups and downs of family financial life, which is why we have come up with 8 important questions to ask when organising your finances.
1. What is the cost of raising a child in Ireland today?
EEK- the question every parent dreads! Every family is different, but mamma Google estimates that the average cost of raising a child until their 21st birthday can be up to €105,321. This is based on recent studies which also show that 77% of Irish parents admit that they put too much pressure on themselves to give their precious little ones EVERYTHING (guilty!)
2. Do I have a 3, 5 and 10 year plan?
Don't fret - many families would answer no to this question. At the same time, it will make financial life a lot more simple if you think ahead in this structured manner.
3. Do I have a monthly or annual household budget?
Everyone should have a household budget. Ideally, you should set aside 2 hours every month to revisit the budget, and updated it depending on your family's ever-growing needs and wants.
4. How do I start a budget?
Begin by tracking your spending-needs first and then wants. Do this by looking at your accounts and bank statements. Then, categorise your expenses with categories like utilities, household, school, car etc. Highlight what is a fixed amount (like your mortgage or rent) and what is variable (like your electricity bill). Try setting aside a slightly higher amount than you need- just to be safe. Don't forget about your annual and bi-annual categories so that these don't creep up on you when the time comes!
5. Is my budget practical?
After a month or so, you might find you've set your expectations too high when it comes to spending. You probably began your budget in order to cut down on spending and made it too strict. Try not to worry too much and don't be discouraged - the art of effective budgeting takes time and practice!
6. What are some common mistakes to avoid when drafting a budget?
Some common mistakes when it comes to budgeting include; making your budget too detailed with too many categories. This can be overwhelming and difficult to stick to.
It's also common to forget about the budget- especially in for busy families. Try to update your budget often and keep an eye on it regularly!
Maybe another mistake?
7. Am I saving enough?
If the answer to this question is no, you need to consider opening a savings account. If you already have one, you should look at what problems you've come across while saving and consider switching to a more flexible, fool-proof system.
For this, we recommend AIB's new Online Saver, the perfect savings account for families. It's easy to use, in that you can update it from the comfort of your app so that you save as much or as little as you want per month. You can also set up an account for your kids off your account to track their spending effectively- what could be easier?
8. What if a rainy day comes sooner than I thought?
All families should have a rainy day fund (RDF) for various reasons. Sudden loss of income or family emergencies like medical bills or the breakdown of household appliances (we've all been there!) are only some of the reasons to set up an RDF- get on it, mums and dads!
As you can see, saving and budgeting are key elements to a successful family financial plan. If you're an AIB customer, you can open your AIB Online Saver Account now through the Mobile Banking App or Internet Banking.
Good luck mums and dads!