Amber Springs Hotel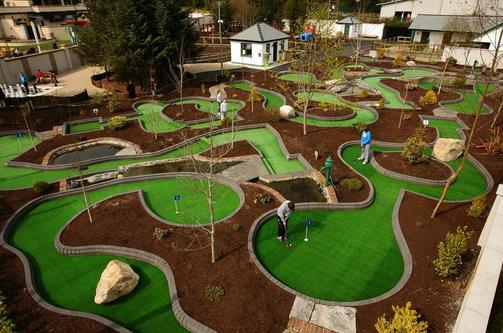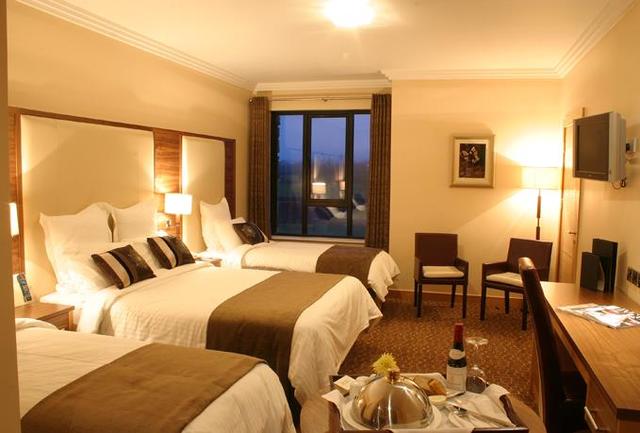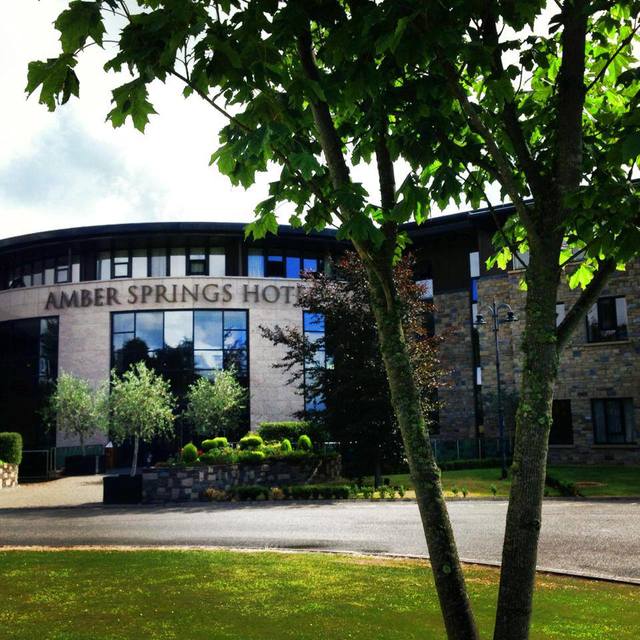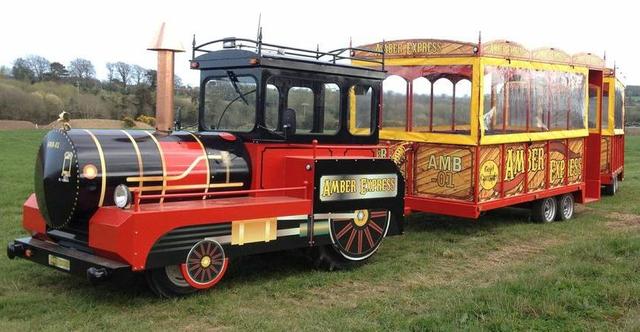 Address
Wexford Road
Gorey
Wexford
About
Minutes away from miles of sandy beaches and within walking distance from the bustling traditional trading town of Gorey, County Wexford, the Amber Springs Hotel is perfect for your holiday getaway.
On your arrival at the 4 star Amber Springs Hotel Wexford you will receive the warmest of welcomes and enjoy the most comfortable of stays while you relax, revive and restore. Only an hour from Dublin the beautiful Amber Springs Hotel is part of the Redmond Hotel Group and is a family run hotel located in the Sunny South East of North Wexford in the town of Gorey. The perfect choice when looking for hotels in Wexford.
The hotel can truly boast of bringing your food from farm-to-fork as much of produce is grown naturally and nurtured on the Redmond Family Farm not far from the hotel. Farm produce is brought straight to the kitchen to be made into the mouth-wateringly delicious award winning menu served in Kelbys Bistro and Brookes Bar.
The Amber Springs Hotel Gorey offers numerous outdoor activities for children, including mini-golf, a playground, and go-karting. The indoor Playzone has a ball pool, and games. Adults can enjoy beauty treatments in the Club Amber Springs Leisure Centre. This also boasts an 18-metre swimming pool with an attached pool for kids, a sauna, hot tub, and a fitness studio. Best Family Friendly Hotel Ireland.