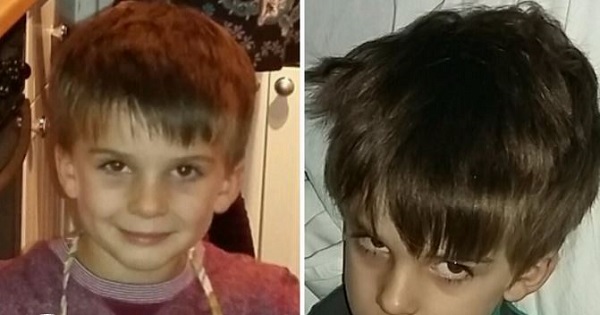 It's impossible – no matter how hard we try – to be up on every illness and condition out there, but we can all learn a valuable lesson from the following, hard-hitting story.
A five-year-old British boy is lucky to be alive right now, and apparently that is all down to the keen observations of a family friend who recognised the symptoms of a brain tumour.
According to The Mirror, little Samuel Bourdillon's parents believed that his symptoms and 'clumsy' behaviour were down to undiagnosed dyspraxia – a developmental coordination disorder.
However, a physiotherapist friend studied all of Samuel's symptoms – knocking things over, bad balance, headaches, loss of appetite, dark circles under his eyes – and knew that something else was up.
After expressing concern that Samuel may have a brain tumour, parents Paul and Karen immediately contacted a doctor. He was examined, and they were delivered some alarming news – Samuel did, indeed, have a brain tumour, and he could potentially have just days to live.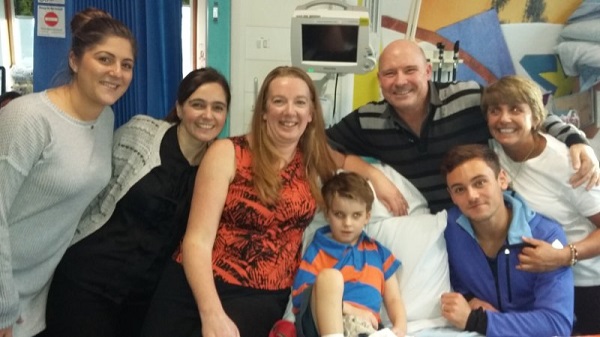 Medics at London's King's College Hospital operated on the benign tumour, managing to remove 90% of it. However, Samuel faced a setback after surgery when he developed posteria fossa syndrome, losing his motor neurone skills as well as his speech.
The road to recovery has been long for the Bourdillon family, but Samuel is making great progress. Although he still cannot yet speak, three months later, he is slowly but surely re-learning his motor skills.
Now, Samuel's parents have launched a campaign (link here) to raise funds for his treatment as well as raise awareness for the symptoms that could have gone undiagnosed.
Dad Paul told The Mirror: "Samuel is such a brave boy and is doing incredibly well, but it could have been a completely different story if not for my friend recognising the signs."
SHARE this story to raise awareness of the dangerous signs and symptoms every parent needs to know.