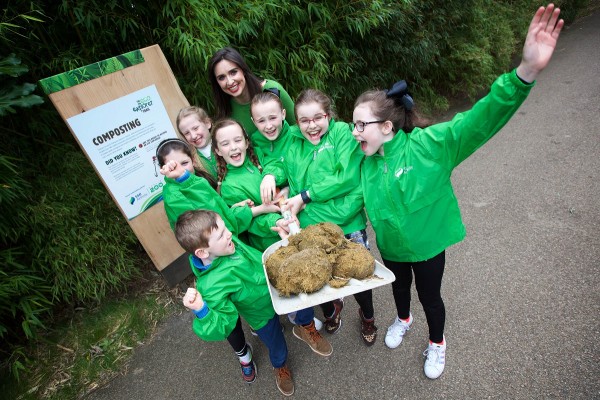 There are certain outings and activities that we just love to do as a family, and a trip to the zoo is always at the top of the list. If you've been mulling over a visit to Dublin Zoo over the Easter break, here's why now is the perfect time to go ahead and book.
The team at Dublin Zoo has teamed up with SSE Airtricity, Ireland's largest provider of green energy, to teach families all about the importance of sustainability – in an exciting way that the kids will love.
Any situation whereby our children are learning while having fun is a winner with us, so the launch of the interactive, bespoke Eco Explorer Trail at Dublin Zoo is very welcome news indeed.
The Trail, designed to bring the concept of sustainability to life for visitors to the Zoo, works in conjunction with SSE Airtricity's interactive Eco Explorer app which can be used on any smartphone or tablet.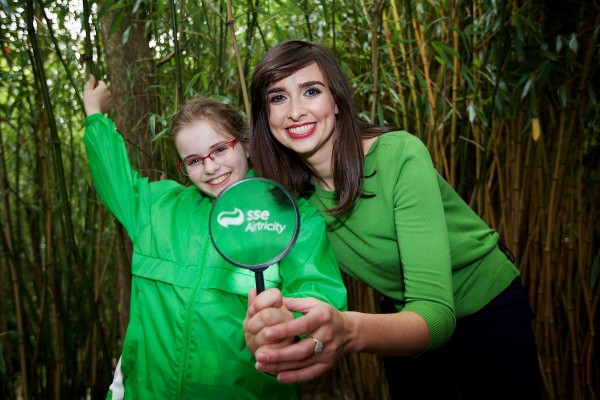 So, what can you and the family expect on the Trail? Well, there are nine Eco Explorer stations set up for children and their parents to discover as they explore Dublin Zoo. They can collect and 'bag' an Explorer Badge at each station, and will be automatically entered into draws to win competition prizes.
At each station, young Eco Explorers will learn fun 'did you know?' facts and be encouraged to take simple steps to be more sustainable – from refilling their water bottle and reducing waste, to learning about the dangers discarded plastic pose to animals.
Through this fun, interactive experience, families will be encouraged to take the time to enjoy those natural outdoor spaces that foster positivity, creativity and social interaction.
Does this sound like the ideal day out for your family? Well, what are you waiting for?! Check out www.SSEAirtricity.com/eco for more information, and get ready for a day of fun and learning.