Hotel Martinhal, Algarve, Portugal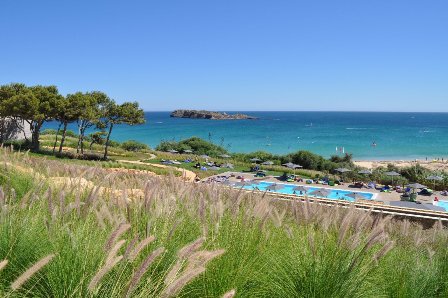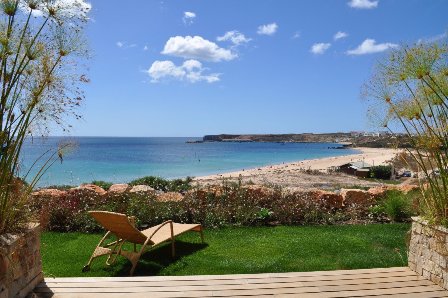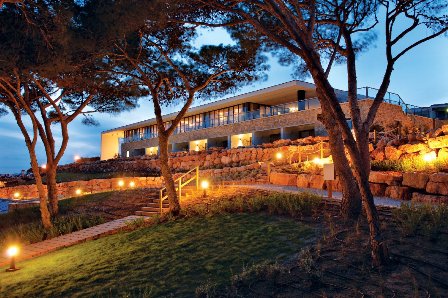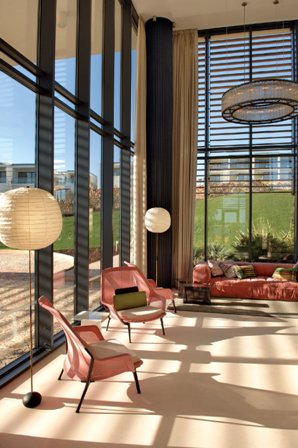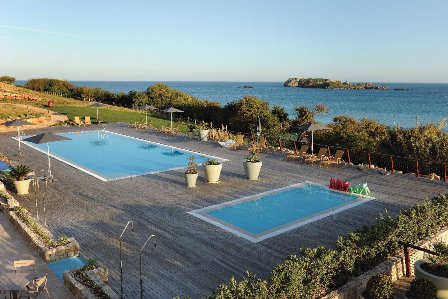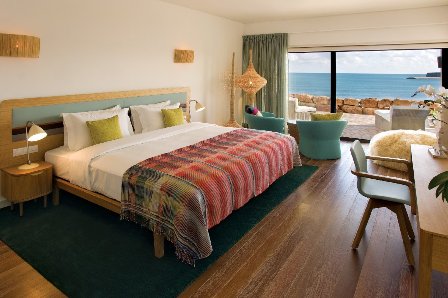 Address
Quinta do Martinhal, Apartado 54
8650-908 Sagres - Portugal
About
A stay at Hotel Martinhal is an invitation to discover Portugal's unspoiled western Algarve. Carefully positioned within the grounds of Martinhal Beach Resort & Hotel, this luxury beachfront hotel – the first five-star property in the Sagres region – sits comfortably between the land and the sea, with a protected natural park as its neighbour. The architecture combines a natural simplicity with contemporary style to create a building that appears organic, as if born to Nature. The 38 rooms, including two duplex Beach Suites, all have private balconies or terraces that afford impressive ocean views. The hotel's O Terraço restaurant serves a full buffet breakfast and offers a tempting dinner menu based on Portuguese and seasonal produce, prepared with a modern flourish. Hotel guests have full access to all the other resort facilities.
Terrace Rooms at Hotel Martinhal are situated within the main building and surrounded by private gardens. The architecture draws on the austere beauty of the unspoiled western Algarve, a design signature that's effortlessly carried through to the living spaces. The use by British furniture and interiors designer Michael Sodeau of natural materials like timber, cork and wicker to furnish the rooms lend the accommodation a minimalist, organic quality that is as appealing as it is innovative. Likewise, the muted pastel tones used to decorate the interior create a wonderfully mellow atmosphere that is easy on the mind, and on the soul.
Each en-suite room has its own private wood deck terrace and an area of lawn where guests can lounge and soak in the sun and memorable sea views.