The Gleneagle Hotel & Apartments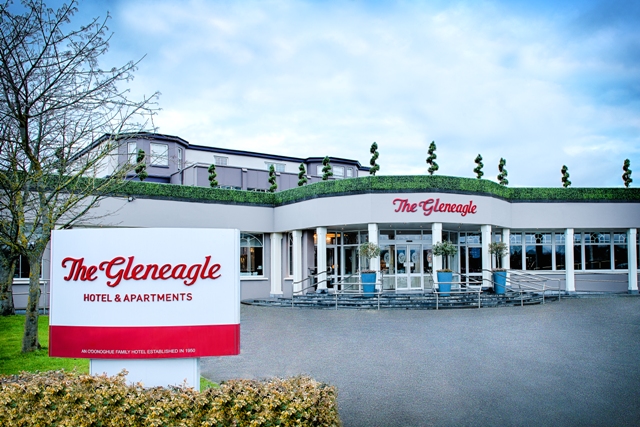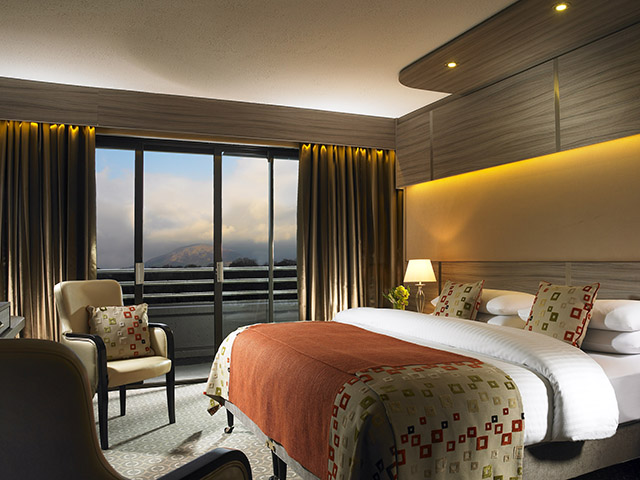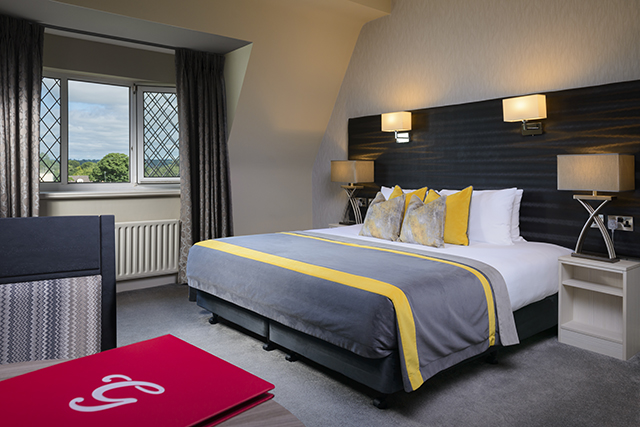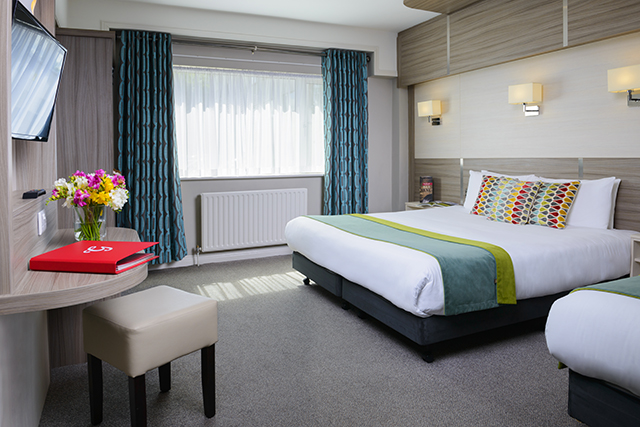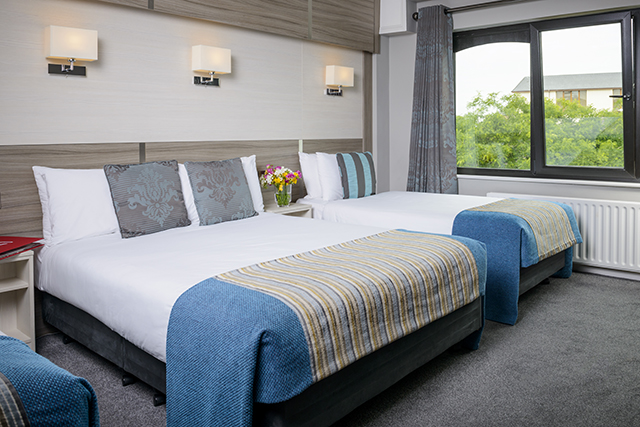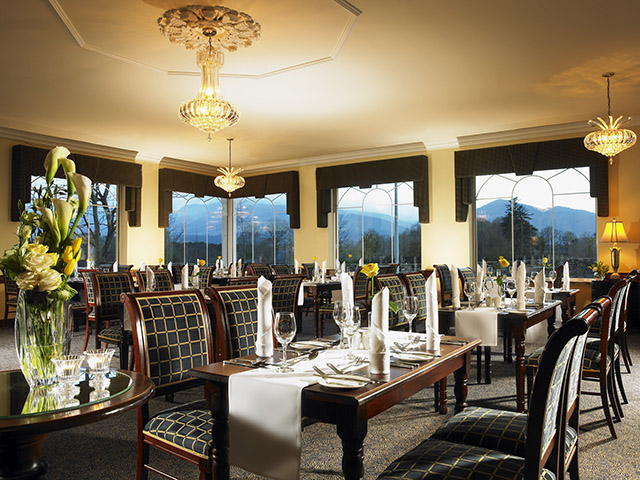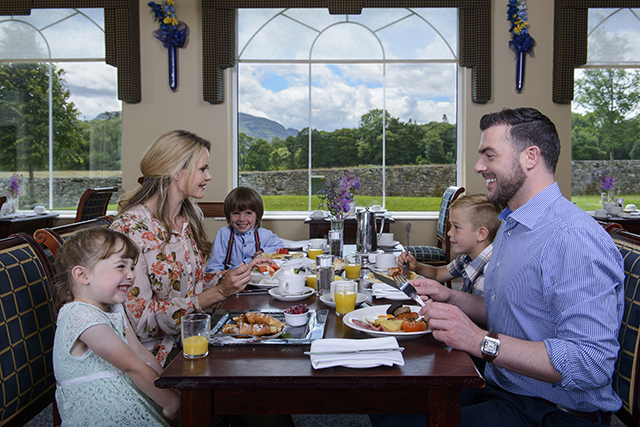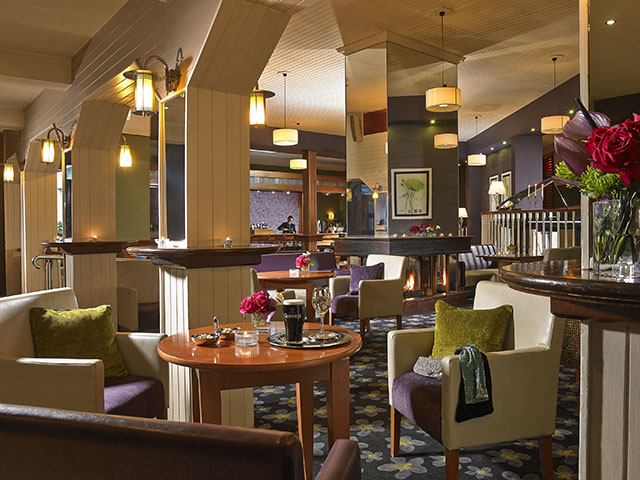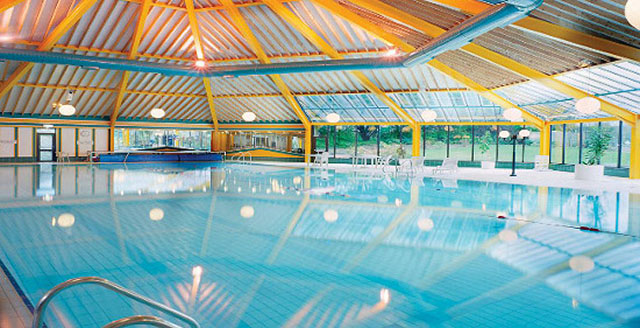 Address
Muckross Road,
Killarney
Kerry V93V6WF
About
The Gleneagle Hotel & Apartments have your family break covered!
The Gleneagle Hotel is the perfect choice if you're looking for a family hotel break in Killarney. The Gleneagle Hotel is a family friendly hotel which is fun for all the family. They offer a great selection of activities including supervised Kids Club programmes, Eager Eagles and Chill Zone, which run during peak holiday times. Choose from one of their family rooms or suites or if you require a more spacious environment, opt for one of the plush 4 star self catering Gleneagle River apartments. For more information,
click here
.
The Gleneagle Hotel and Apartments appreciates that parents don't always get to holiday together. If you are holidaying solo with your kids, then they have the perfect tailored break for you. Don't let busy family schedules stop you. Book your Flying Solo break today!
Click here
to learn more about The Gleneagle Hotel Flying Solo Breaks.