Two years ago, Glenn and Cara O'Neill started the Saving Eliza campaign after their four-year-old daughter, Eliza, was diagnosed with Sanflippo syndrome
A fatal children's alzheimer's, the disease prevents the body from being able to properly break down long chains of sugar molecules called glycosaminoglycans. Sufferers eventually lose many of their body functions.
At the time, Eliza's parents told how the disease meant their little girl would eventually lose her ability to speak and walk as a result of the disorder.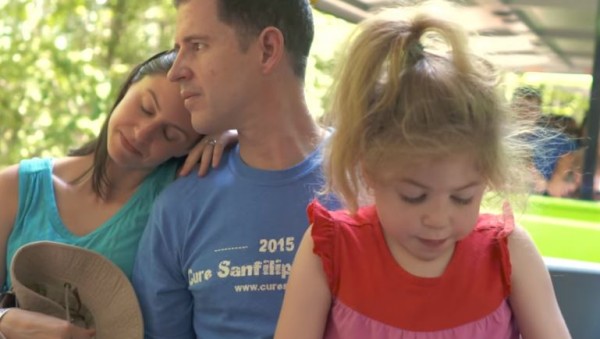 Hoping their daughter would be eligible for a gene therapy trial at Nationwide Children's Hospital in Ohio, they released a video that went viral and started fundraising for the treatment that would cost a staggering $2.5 million.
Today, the O'Neill family got in touch with MummyPages to let us know that little Eliza, who is now six, was treated in May of this year, and is the first child in the world to receive gene therapy for Sanfilippo syndrome.
The treatment has increased her chance at a good life and the family now have hope for a renewed future.
Talking to MummyPages, Glenn said: "We are amazed and so fortunate and thankful! Also, our family of four has come out of our isolation which lasted 726 days until Eliza was treated."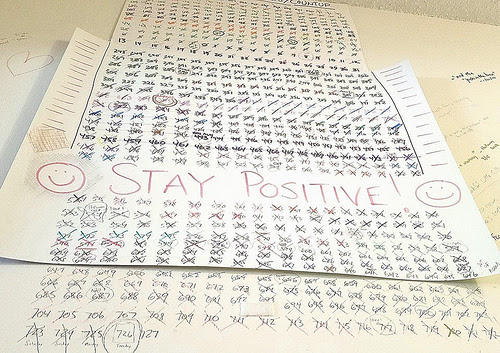 Explaining the reason for their decision to go into isolation, Eliza's dad explained: "We chose to protect Eliza from one particular virus that might exclude her from the trial. It was a long tough road, but we made it."
Following Eliza's 'miracle treatment', the family have decided to continue to fundraise, this time to help others suffering from Sanfilippo syndrome.
Sharing Eliza's incredible story on YouTube, their call to action now is to help raise urgent funding ($2 million more) to give their daughter's Sanfilippo friends treatment options via clinical trials.
"The same videographer, Ben Von Wong, shot the video (again free of charge) and is in final editing. His previous viral video helped raise $2 million to help fund the clinical trial now treating multiple children... but not enough - for children that needed it before it is too late for them. We fight for them."
If you are in a position to help, you can click here.
SHARE this incredible story.