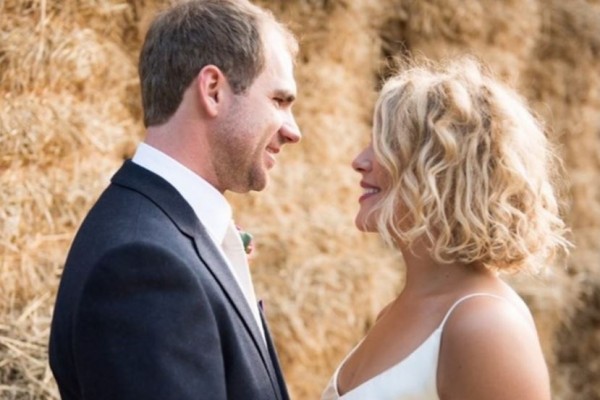 The family of a 32-year-old mother have launched a fundraising campaign, to try 'to dredge something remotely positive' from her dementia diagnosis.
Becky Barletta was diagnosed with Fronto Temporal Lobe Dementia in August of last year. She was just 31 at the time, and was preparing to get married.
Becky's family became concerned when the ski instructor began behaving unusually and inappropriately at work.
As Becky's family had previously lost two loved ones to dementia, they encouraged her to get tested. The diagnosis was confirmed after brain scans and written tests.
Becky's sister, Sophie, told The Cambridge News that the mum-of-two has experienced a 'rapid deterioration'.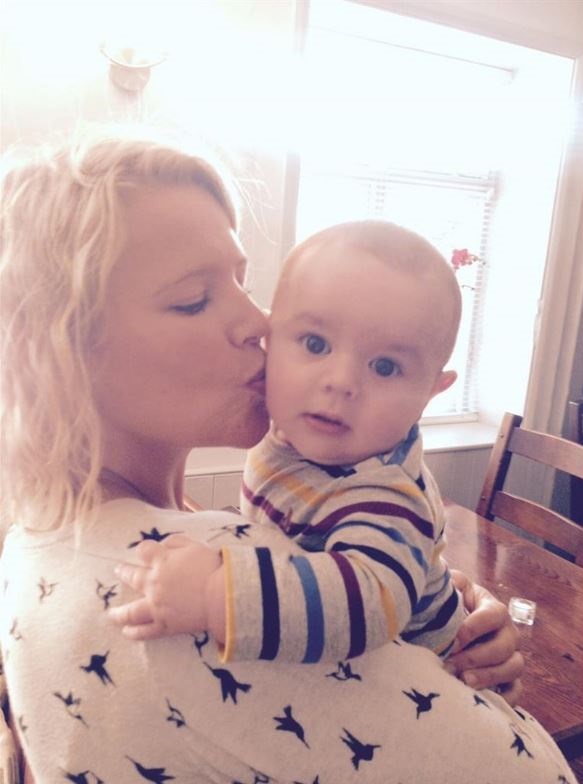 "They say the younger the patient, the more rapid it can be; and it has been very rapid," Sophie explained.
"There is not much of our old Becky left. She repeats the same stories to us, and says inappropriate things."
While there is no cure or treatment to stop or slow the progression of Becky's illness, her family have launched a fundraising campaign to further research in the field.
Writing on a special GoFundMe page (link here), Sophie explained that the family are organising fundraising events over the coming weeks. The campaign will begin with a Memory Walk with children and dogs, this month.
"Whilst unfortunately this will not help Becky, we know she would want us to try and halt this vile disease in its tracks for the benefit of the future generations in our family and other families who have been affected by dementia," she wrote.
We're thinking of Becky and her family at this time. We are sure their fundraising efforts will make a huge difference to others whose lives are touched by this illness.