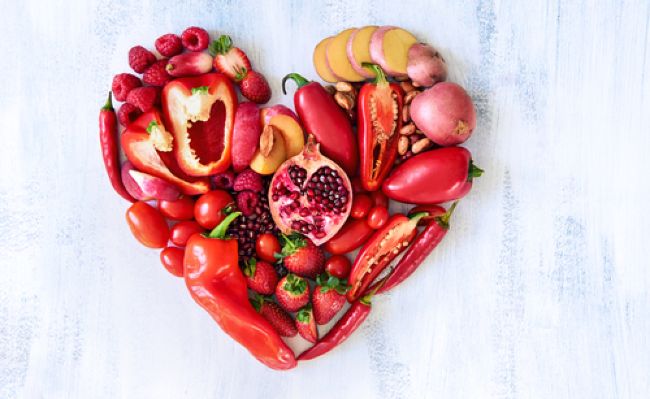 If you have a family member or loved one who boasts an encyclopaedic knowledge of dietary requirements and nutritional know-how, then we have the perfect gift guide for you this Christmas.

For the person who loves to eat clean and adores embarking on monthly detoxes, there is a wealth of incredible gifts out there which will make their day and guarantee you a place in their good books!

From kitchenware to handy accessories, we have you covered when it comes to this awe-inspiring person in your life!

Take a look at this!

1. Blender

If your loved one is serious about nutrition, then chances are they're a big fan of juices and smoothies, right?!

Why not give them the opportunity to create their own healthy recipes by splashing out on a blender or juicer they can get to grips with in the comfort of their own home?

Pro-tip: Shop around for this one as you may be surprised how many are on offer!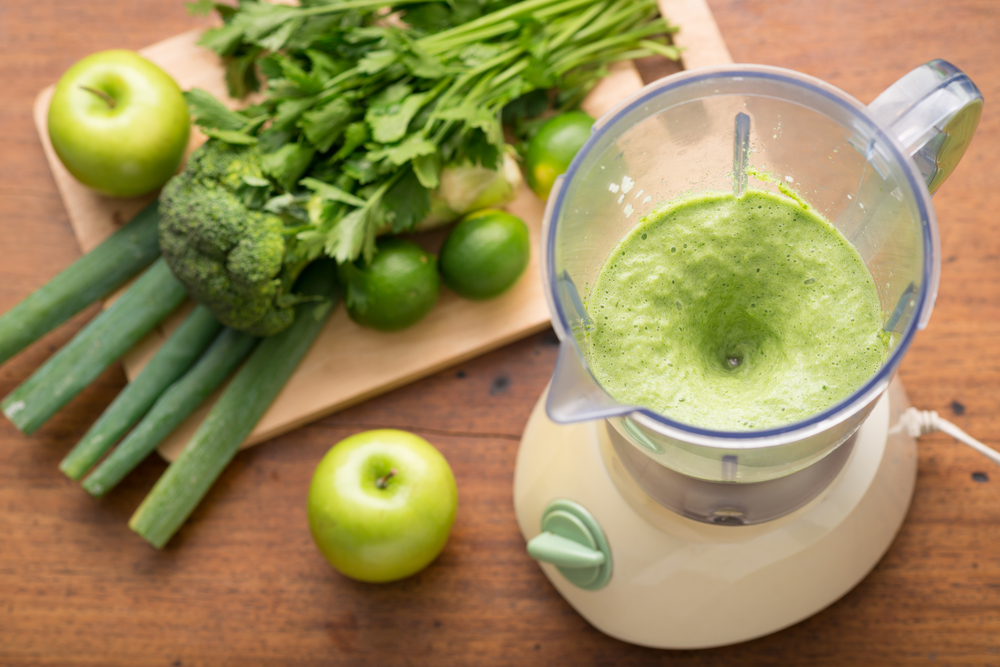 2. Cookbooks

Any health nut worth their salt is always open to new recipes, so why not provide them with hundreds of options which they can master in their own time?

Specialist cookbooks are an incredibly thoughtful way to show someone you respect both their way of life and the effort they put into their wellbeing.

Pro-tip: Consider their lifestyle when choosing your book as a series of recipes which requires two hours prep may suit some people, but it certainly won't suit others!


3. Cooking classes

If your family member or loved one is a budding foodie with an interest in learning more, why not splash out on a cooking class where they can educate themselves while having fun?

Not everyone with a keen interest in nutrition is a dab hand in the kitchen, so why not give them a hand reaching their goals?

Pro-tip: If a series of cooking classes is out of your price range, why not treat them to a one-off class which focuses on their main requirements?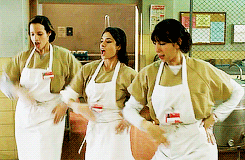 4. Funky kitchen accessories

Long gone are the days where Tupperware parties were the reserve of our mum's generation, so keep this in mind when Christmas shopping this year!

As any health food addict will know, preparation is key meaning they are in constant need of storage containers and handy flasks which keep the fruits of their efforts in tip-top condition until it's time to tuck in.

Pro-tip: High street stores are awash with brightly coloured storage containers and trendy flasks, so be sure to take advantage of the fantastic prices!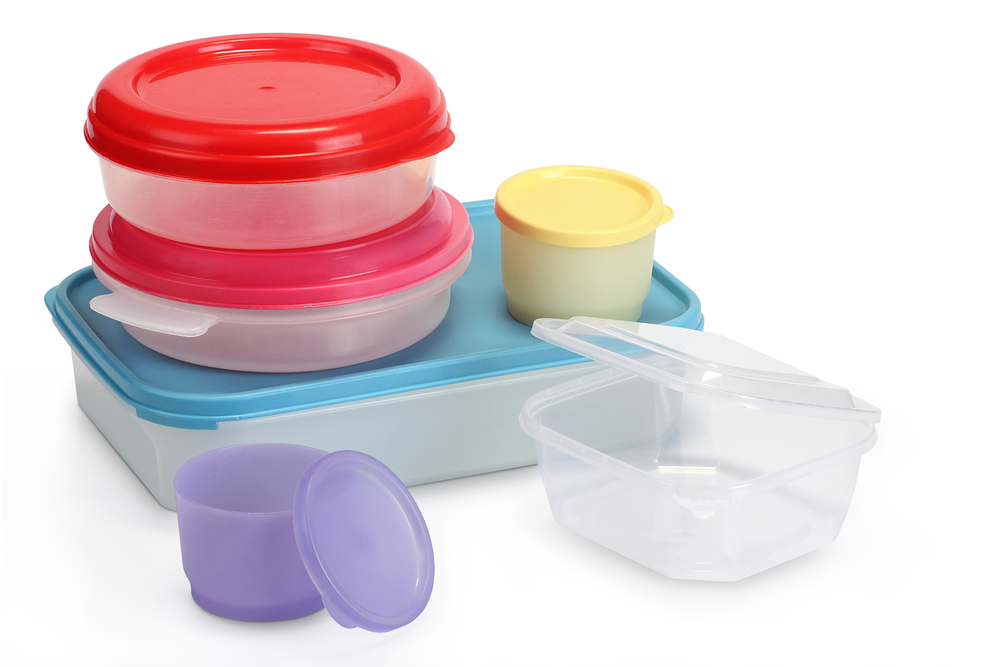 5. Food scales

Complete their kitchen with a top of the line food scales which will ensure they can follow their favourite recipes to the letter.

It may not be most luxurious of gifts, but it's certainly going to be appreciated and it's definitely going to be used!

Pro-tip: Consider the style of their kitchen before splashing out on a particularly traditional scales for a tech-savvy foodie!