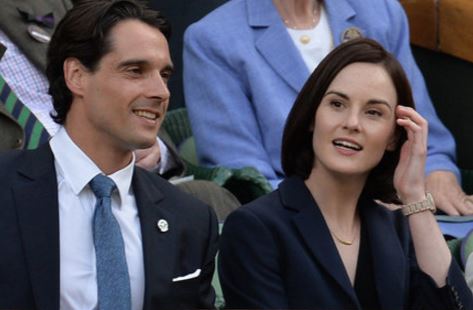 After two and half years together, Michelle Dockery, who is best known for playing Lady Mary in Downton Abbey, lost her fiancé, John Dineen, to cancer.

Having been introduced by mutual friend Allen Leech in May 2013, the couple began dating before eventually becoming engaged on Valentine's Day 2015.

And while the public and press speculated about the pair's upcoming wedding, only a select few knew that John had been diagnosed with a rare form of cancer to which he eventually succumbed last December at just 34 years of age.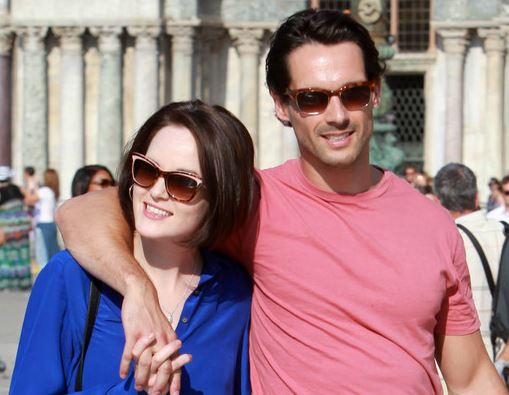 While Michelle understandably shies away from discussing her fiance's death in any great detail, the award-winning actress does, however, pay tribute to the individuals who helped her navigate the months which followed his passing.

Speaking recently to The Telegraph, 34-year-old Michelle credited her loved ones for their support in the aftermath, saying: "No one I would name because I am very private about my private life. But friends and family see you through the most difficult times."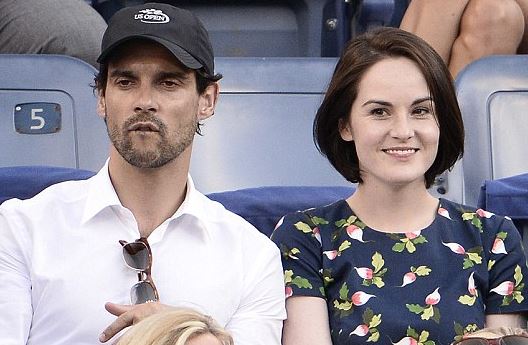 While giving an insight into her latest career move - playing a petty thief in US drama Good Behavior - Michelle admits that the new role came at the perfect time in her grieving process as it gave her something to focus on after John's death.

"It was very fortunate for me that this came along at the right time," she explained while admitting that she considers acting 'a release'.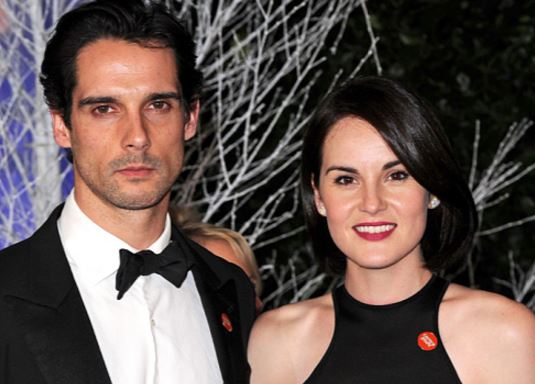 On the day of his funeral, Michelle described John as "my friend, my hero, my king, my everything" before singing The Folks on the Hill - John's favourite song.