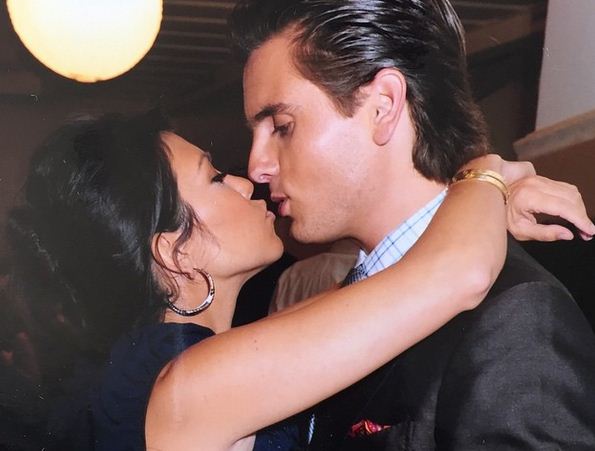 There's no doubt that famous reality TV family, the Kardashians, have carried themselves with the utmost grace and dignity as they come to terms with Bruce Jenner's much publicised transition from man to woman,

This, however, doesn't mean they haven't considered the implications his revelation may have on younger members of the world-famous family.

Bruce, who is the proud grandfather of five adorable children, has allowed camera crews to document some of the most revealing moments in his life thus far, something which stepdaughter Kourtney Kardashian is currently struggling with.

Worried about the implications Bruce's candour may have on her children, the mum-of-three recently said: "We are waiting to see what Bruce does before we tell Mason. I definitely don't want him to find out through someone at school or something."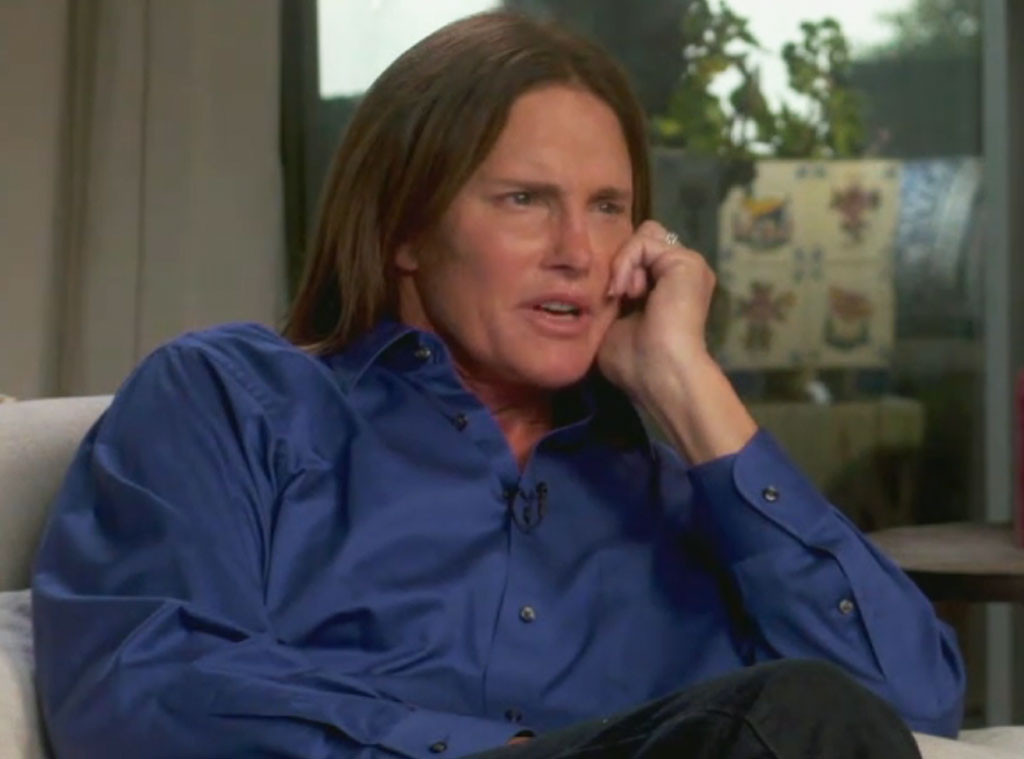 While supportive of the former Olympian's choices, the high-profile couple are aware of their eldest son's natural curiosity and the implications this may have.

A source close to the family has revealed that the couple have questioned the best approach, saying: "How do you tell a five-year-old that their grandfather is going to be their grandmother? Mason asks a lot of questions and he is super curious."

While Penelope and Reign are oblivious to their grandfather's transition, little Mason is at an age where he's becoming more aware of family issues.

As a result of this, his concerned mum has insisted that she wants the news to be shared in a respectful and diplomatic manner, saying: "I want him to find out through us."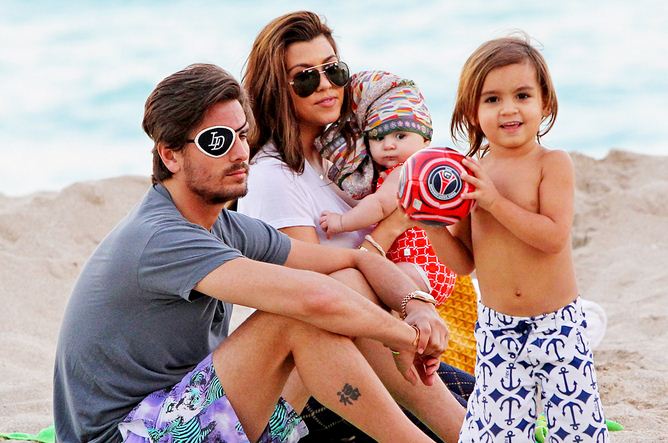 Despite their insistence that this is the right course of action, both Kourtney and Scott are still struggling with the practicalities, with a source close to the family, saying: "Honestly, Kourtney and Scott are not ready to tell Mason and they do not know when the time is right."

While Kourtney and Scott decide how to broach the subject, it has been reported they are limiting their childrens' contact with the 65-year-old dad-of-six, with an insider asserting: "They are not allowing their kids to be around Bruce because it is just too confusing to them."

Hopefully Scott and Kourtney come to a decision which has a positive outcome for the entire family.