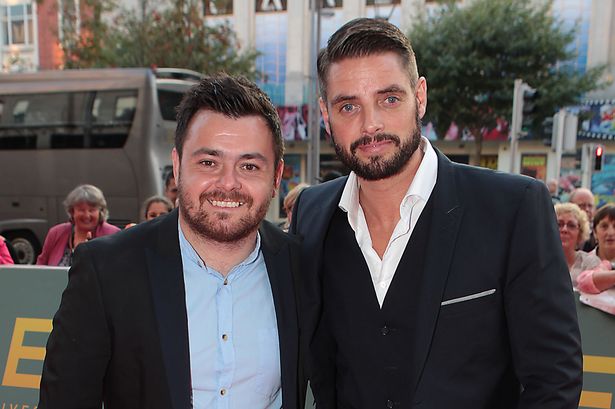 Former Boyzone star, Keith Duffy, has announced that he is to step down as patron for Irish Autism Action after ten years.

The dad-of-two has worked tirelessly for the organisation over the last decade by raising awareness of the condition and taking part in numerous fundraising initiatives.

Keith, whose 14-year-old daughter Mia was diagnosed with autism at 18-months-old, has raised over €8 million for the charity.

Crediting Keith for his enormous contribution, CEO of Irish Autism Action, Kevin Whelan, said: "There has been a considerable amount of advantages to having Keith on board. Without his stellar campaigning for IAA, we would not be in the place we are today.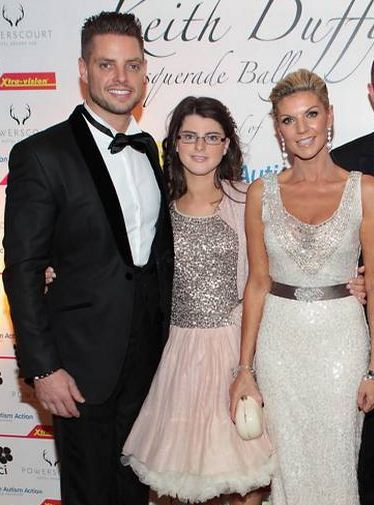 Last November Keith was awarded an Honourary Fellowship from the Royal College of Surgeons and the star has maintained that despite stepping down he will still be involved in events he organised to take place in 2015.