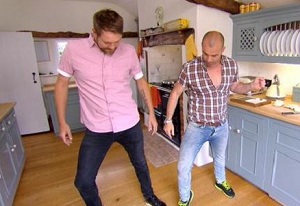 He has spoken candidly about his recent split from his wife of three years, but today this famous father-of-two has opened up about his past choices when it comes to his family.
Singer Brian McFadden has admitted that moving to Australia for his career came with its fair share of struggles, and if faced with a similar option in the future, he would not be so quick to move so far away from his two daughters.
The former Westlife star, who has daughters Molly and Lilly-Sue with ex-wife Kerry Katona told the Irish Independent: "I always felt on edge, because I was so far away. And even doing the work I was doing, it all felt a bit manic. In London, I've a bit more routine with my music and TV show."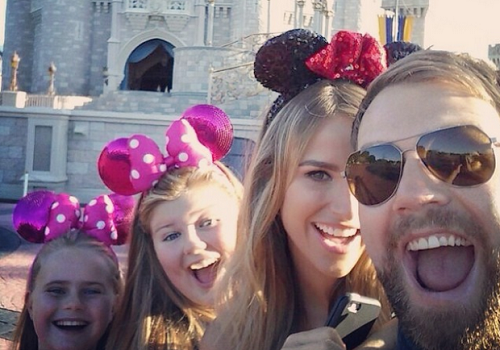 "Family has always been my number one, but I guess I made selfish decisions like, work-wise, living in Australia. Maybe I should have taken a job closer to family. I guess I always put my career before my family and friends. Not anymore though," added the 35-year-old.
Brian announced his split from wife Vogue Williams earlier this year, and the couple have pleasantly surprised everyone with their amicable relationship in the aftermath.
Insisting that he always tries to find the good in every bad situation, Brian added: "I have two beautiful, happy, healthy children, I've got family and friends around me, and my career is going well. What more could I ask for?"