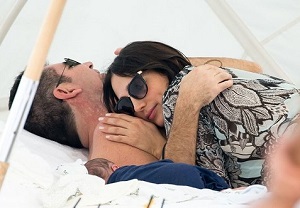 Given his reputation, it's only natural that the world reacted with shock and surprise at the sight of this star's usually well-disguised vulnerability.
Now, just a week after Simon Cowell broke down in tears during an X Factor audition, the music mogul has opened up about the difficult situation.
The father-of-one had just lost his beloved mother, Julie, when Josh Daniel delivered an emotionally-charged rendition of Labrinth's Jealous, and it all proved too much for the 55-year-old.
Opening up about the intense moment, Simon revealed that it brought his emotions over the death of his mother to the surface.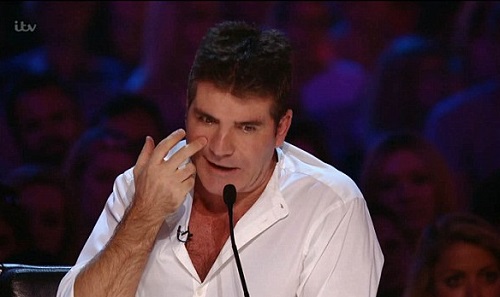 "Of course it brought it all back. It is a very difficult thing to know what to do. The contestant didn't know the situation. He wasn't doing it to make me upset," he said this weekend.
Praising Josh for his audition, Simon added: "It was very raw and it did take me back to the moment, but I think in quite a healthy way. Being upset is a human thing."
The audition also moved fellow judge Cheryl Fernandez-Versini to tears, while Nick Grimshaw was rendered speechless.
We're looking forward to seeing how Josh gets on in the competition.