This journalist, television host and outspoken dad-of-four has been the subject of severe backlash following a tribute he made to Cilla Black earlier today.

Upon hearing of the star's tragic passing in Marbella over the weekend, Piers Morgan took to Twitter and appeared on Sky News in order to express his regret and extend his condolences to her family.

Drawing on an interview he had conducted with the Blind Date star, Piers shared a particular memory he had of her, writing: "Loved interviewing Cilla for Life Stories. Great life, great talent, great star."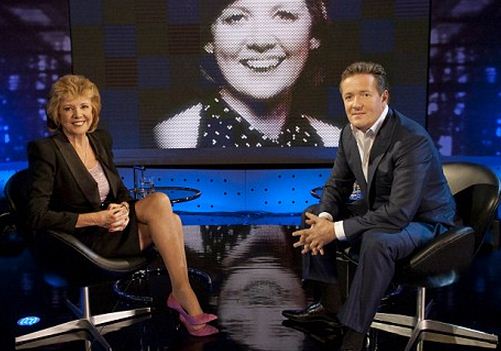 The former Britain's Got Talent star, who dubbed Cilla a 'star' and a 'trailblazer' finished his post with the words: "Now reunited with her Bobby."

However, it seems like various members of the public were only too happy to call out the former News of the World editor on his apparent hypocrisy.



Recalling an article written by Piers for the Daily Mail in 2007, Twitter users reminded the broadcaster that he had once referred to the late Cilla as 'obnoxious'.

Apparently incensed by the Celebrity Apprentice winner, one member of the public wrote: "Typical two-faced poison from @piersmorgan."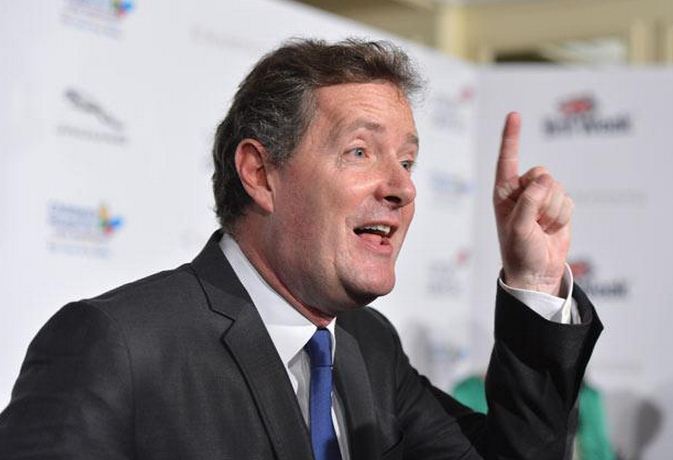 Defending himself against the backlash, Piers insisted he hadn't called Cilla 'obnoxious' but simply mentioned that someone else during a Britain's Got Talent cast and crew dinner had made the comment.

Despite his numerous protests, it seems Twitter users still doubt the sincerity of the 50-year-old's tributes.



It's sad to see Cilla's memory tainted with negativity today.