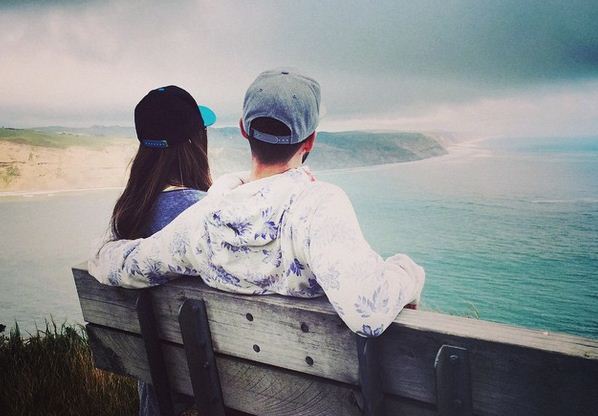 As if this doting dad-to-be could get any cuter, he went and outdid himself at an awards ceremony in LA yesterday.

Justin Timberlake was picking up the Innovator Award at the iHeartMusic Awards when he decided to pay tribute to his wife and unborn child in a moving speech.

Calling Jessica Biel his 'best friend and collaborator', the Mirrors singer took a moment to credit the mum of his unborn child for her unwavering support.

Turning his attention to the future and acknowledging the exciting journey he and Jessica were about to embark on together, the overjoyed star gushed: "I can't wait to see our greatest creation yet."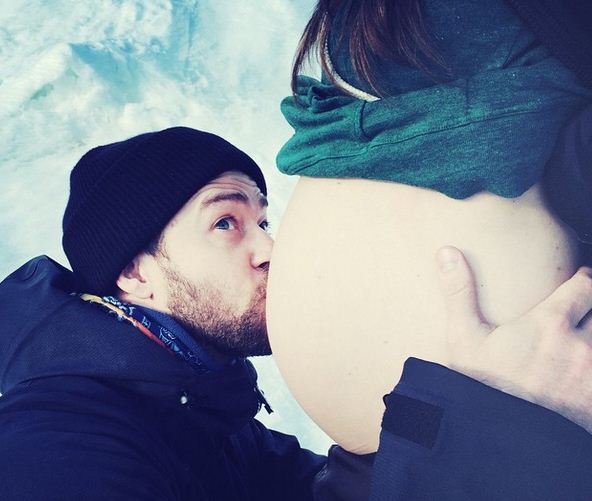 Ever the joker, the much-loved singer finished his touching speech with a reference to the joys that await him upon the arrival of his little one, saying: "Daddy's heading home right now to innovate and learn how to change a poopy diaper and get my swaddle on."

Hollywood's favourite couple have yet to disclose their due date, but by the sounds of things they're thoroughly enjoying this stage of their adventure together!