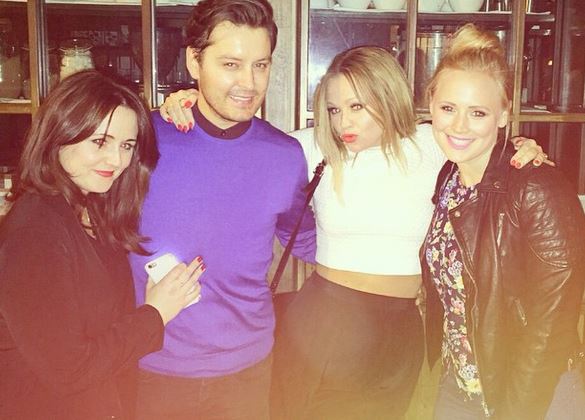 This is one mum who can't believe her little boy is growing up so quickly and is only too happy to share the news on social media.

Taking to Instagram to pay tribute to her little boy, Girls Aloud singer Kimberley Walsh was ever the doting mum when she made reference to a milestone in her son's life.

Uploading an adorable selfie of her and little Bobby, Cheryl Fernandez-Versini's best friend captioned the incredibly sweet shot: "My little man is seven months today! How did that happen?!"

Kimberley, who gave birth to baby Bobby on September 4th last year, looked fresh-faced and stunning as she posed alongside her little boy who is an absolute ringer for his beautiful mum.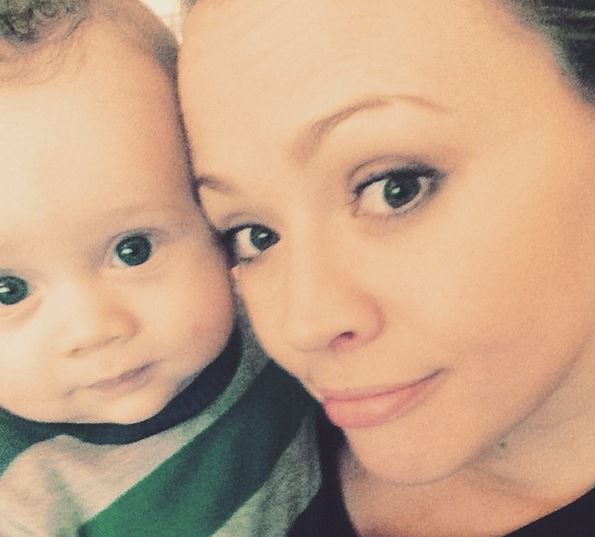 Compliments poured in for the for the singer and her little boy from legions of fans and followers who love to get a sneak peek into the star's sweet family life.

Praising the pair, one Instagram user wrote: "Oh my God. He definitely gets his beauty from you!"

Keep these beautiful snaps coming, Kimberley!