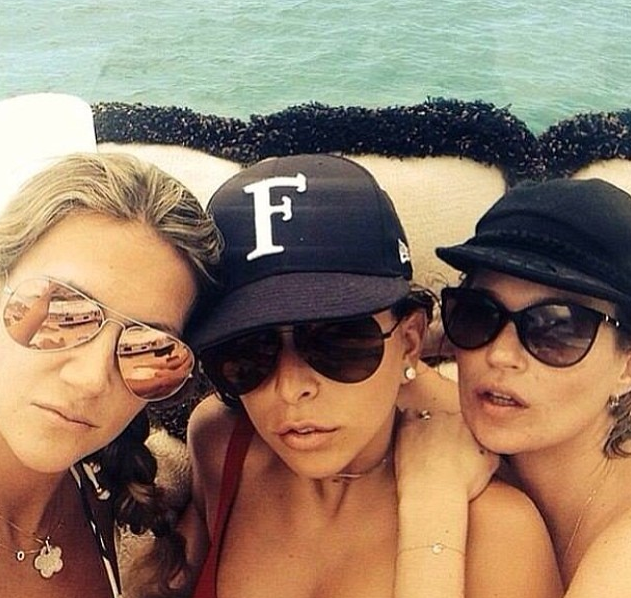 They announced they were ending their marriage just last month, but it looks like this famous mum is not ready to let it go just yet.
41-year-old Kate Moss is reportedly flying to the US to meet up with her husband, Kills musician Jamie Hince, who she married four years ago, while he enjoys a break from touring to discuss things.
Speaking to the Daily Mirror, a source said that the couple, who married in a lavish ceremony, still care about each other.
''They are going to meet up to really see if all is lost. They still care for each other. There have been several phone calls."
Revealing that Kate still wears wedding ring, they added:"[She] is desperate to see Jamie before his tour starts up again next month."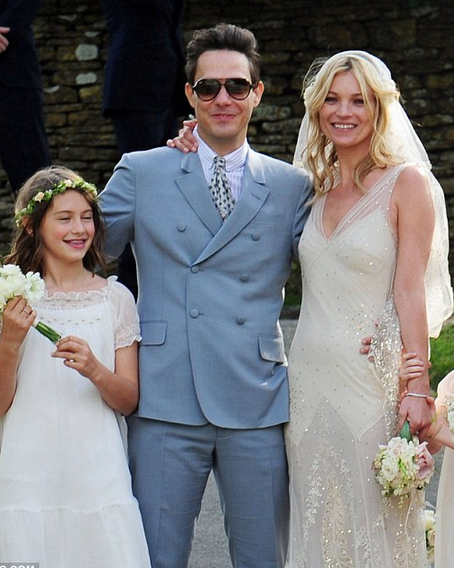 Kate, who is mum to 12-year-old Lila Grace, has been meeting up with her daughter's father, Jefferson Hack, who the source says is "has been keeping her grounded."

Determined to salvage some kind of relationship with Jamie, Kate, who is famously known for her partying ways, has reportedly cut back on it in her bid to save her marriage.
''She has really cut back on her partying, and desperately wants to see if she can make a go of it with Jamie again. If they both come to realise it just doesn't work, she wants to remain friends. Kate and Jefferson have managed to do it so she doesn't see why it can't work out with Jamie."
We wish them all the best in whatever they decide to do.