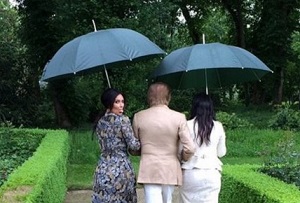 She has found herself at the centre of plenty of controversy over the years, and this certainly isn't the first time a situation like this has occurred.
Kim Kardashian has once again faced backlash for featuring as the cover star for one of the most popular magazines in the world.
Just as her appearance on Vogue sparked criticism, so too has her rather revealing feature in the latest issue of Rolling Stone.
While Kim's interview is rumoured to be one of her most candid yet, covering everything from her previous marriages to Caitlyn Jenner's transition, die-hard Rolling Stone fans have taken to social media to vent their frustrations over the decision to put her on the cover.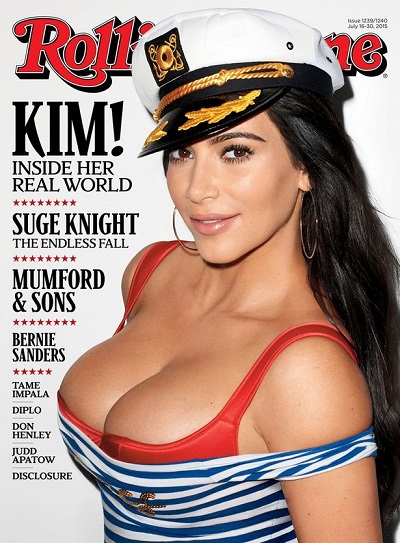 Many readers have threatened to cancel their support of the magazine, with one tweeting: "Cancel my subscription Rolling Stone pandering to crap culture to sell magazines by putting Kim Kardashian on the cover."
Meanwhile, another wrote: "Rolling Stone, how can you put Kim K on the cover?! Sadly ending my decades-long subscription."
Seeing Kim Kardashian on the cover of Rolling Stone shows that I made a great decision of cancelling my subscription a long time ago.

— Mike Romeo (@Romeo515) July 2, 2015
@RollingStone How can you put Kim K on the cover?!?! Sadly ending my decades long subscription. #rollingstone #KimKardashian

— Casey Baird (@BairdedLady) July 1, 2015
The issue is due to hit shelves tomorrow, July 3, and we can imagine that fans will have plenty more to say about the famous mother-of-one.