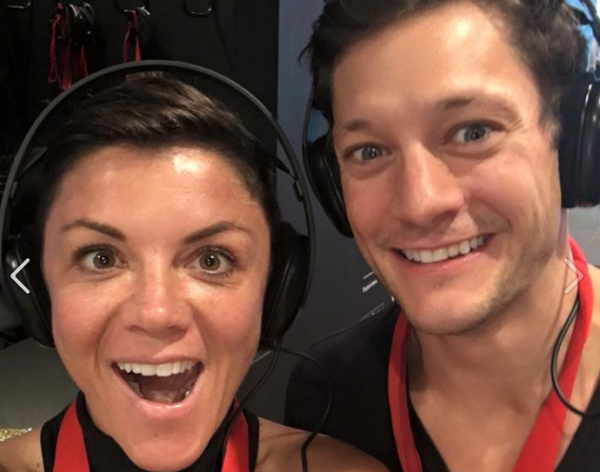 We all know how difficult it can be to juggle motherhood with all the things that made you who you were long before you ever welcomed a child into your life, and while the vast majority attempt to strike a balance, there's no doubt it can be difficult.
So, it's perhaps no surprise that popular Australian actress and comedian, Em Rusciano, felt the need to response to criticism which was levelled at her after she made the decision to enjoy two nights out over the course of the past week.

Infuriated by the barrage of negative comments she has received in recent days, the mum-of-two took to Facebook earlier today to address members of the public who felt the need to shame the 37-year-old mum.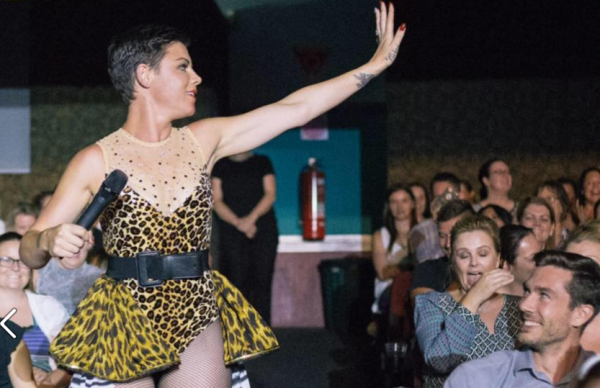 "To the people who seemed very concerned that I had two nights out last week. Particularly the woman on Twitter who called me a "disgusting wh*re Mother whose children should be removed'", began Em in a post which has already been supported by popular Aussie blogger Constance Hall.

"I am a person first and a Mother second, I believe I'm a better Mother because I'm a person first and a Mother second. I try to do things that make my heart bigger, that inspire me and that allow me to find tiny holes of light to stand in," Em continued.

In words which are bound to resonate with mothers far and wde, Em elaborated on her point, writing: "I'm prone to sadness, sticky thoughts and anxiety. I've learned over the years that the best way to combat these unfortunate quirks I have, is to make sure that I partake in activities that benefit me, and only me."

"That help me to grow as a person AWAY from my kids so that when I come back to them I'm a whole human," she continued. "Not a fractured, broken one wandering around empty and confused. One who knows exactly what she wants, one who can show and teach them that it is ok to be strong, focussed and full of life."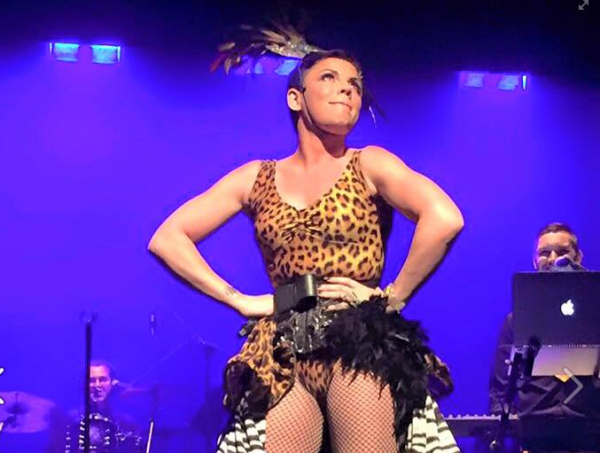 Reflecting on her choices but refusing to apologise for them, the popular entertainer wrote: "Sometimes this involves me going to a museum, on a holiday or dancing on a podium in a leotard, surrounded by gay men, covered in glitter. watching my hero perform twice in one week."

Clearly disgusted that she has been put in a position where she feels she needs to defend herself, Em continued: "Now look, I know I don't owe you d**k balloons being horrible about me having time away from my 14 and 9-year-old kids any sort of explanation but what I do need to do is keep reminding other Mothers out there not to forget themselves."

Concluding her poignant post with a message to fellow mothers, Em wrote: "To remember the person they are away from their babies, I believe that is very important. That they are not bad Mothers for wanting some things just for them, that in fact that makes them better parents in the long run."

Em's post has been liked a whopping 41,000 times since its upload just four hours ago and mums have wasted no time showing their support for Em and her endeavours, writing: "My life in a nutshell! I have to spend less time with my kids in order to love them more. It's a raw honest truth. A sane mum is a good mum."

What are your thoughts?
SHARE to add your voice to the discussion.