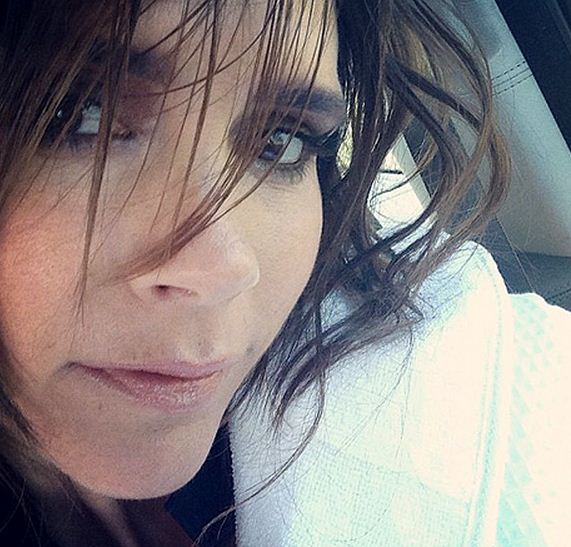 While to the public it may look like this world-famous mum-of-four has it all wrapped up, behind the scenes it can be a completely different story as Victoria Beckham recently revealed to an enraptured New York audience.

Opening up about the pressures of juggling a career with family commitments during a candid question and answer session, Victoria denied she knew how to 'do it all', saying: "Sometimes, I just want to scream and say, 'I don't know how any mother can do it all!' I'm just trying to juggle everything, like every other mom."

Revealing that she relies on outside help in attempt to keep everything on track, the 41-year-old mum paid tribute to those who work closely with the famous family. saying: "I'm not doing anything on my own."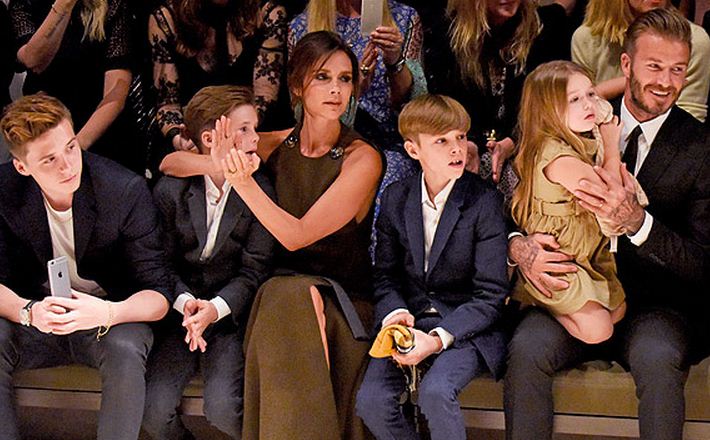 Elaborating on that point, the highly acclaimed fashion designer insisted: "I have a good team of people around me who can make sure I'm at the school plays and parents' meetings, but also have the time to be in the business."

Despite the difficulties she may face as a working mum, the former Spice Girl revealed she was overjoyed when she learned she was expecting her fourth child a few years ago, saying: "I felt so lucky to be pregnant, to be honest. Of course I didn't care if it was a girl or a boy."

In spite of this, the star has decided not to expand her brood, saying: "No, I feel as though I have done my bit."

The adorable family, who have sent social media alight in recent months with their wholesome days out, certainly sound like they are very lucky to have Mrs. Beckham as part of the team!