There are many, many things we'd call famous mum-of-one, Katie Piper, but 'terrifying' certainly isn't one of them.

The proud 31-year-old mum, who survived a horrifying acid attack at the hands of her ex-boyfriend in 2008, has overcome adversity to become of the most inspirational young women in the public eye, but that doesn't mean she's isn't subjected to cruel jibes about her appearance.

Taking to Instagram to shame the people behind a cruel post which branded Katie's face 'weird' and 'terrifying', the much-loved philanthropist offered an insight into her own personal approach to social media.

Explaining her position, Katie wrote: "For some people, social media doesn't feel like interacting with real people. 99% of the time I think before I hit post and often delete before I post."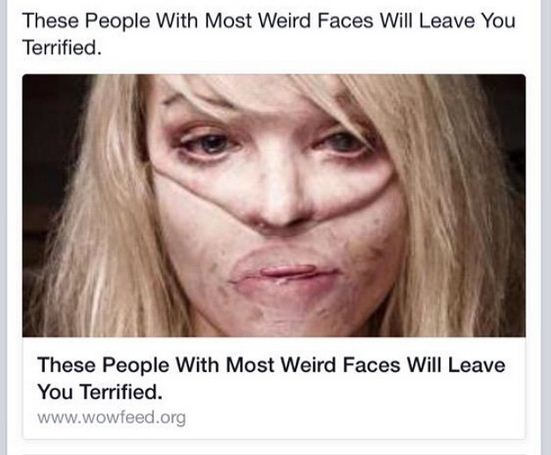 Offering some sage advice to her critics, Katie went on to say: "If it isn't how you would conduct yourself face-to-face offline, then don't post it."

While the original post has since been deleted, Katie decided to share a screengrab of the cruel article in order to shame those responsible.

Messages of support have flooded in since Katie highlighted the sickening taunt, with one fan writing: "They are just uneducated and ignorant people. You are beautiful, inside and out. A true inspiration."

As usual, Katie, who recently underwent throat surgery, conducted herself with extraordinary grace and dignity and we applaud her for it!