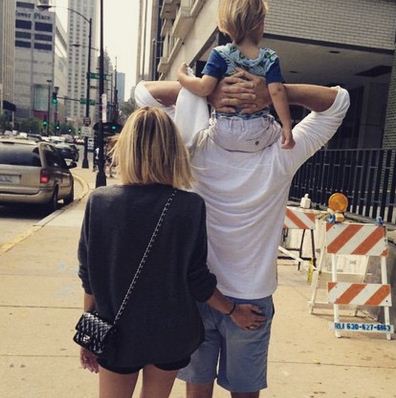 We all struggle with various aspects of our appearance, but most of us are fortunate enough not to face global criticism about our body on a daily basis.

One famous mum who is not quite so lucky in that regard is E! star Giuliana Rancic who has faced an inordinate amount of criticism over her weight and size.

The 40-year-old TV presenter opened up about the effect her appearance has on her confidence, saying: "I look in the mirror and it's hard for me. I am really thin. I want to look fit and beautiful and sexy, and I can't."

Speaking to People magazine, the Fashion Police host slams those who have felt compelled to comment on her body shape, saying: "I'm sorry that some people think I'm disgustingly skinny, as they put it, but there's nothing I can do."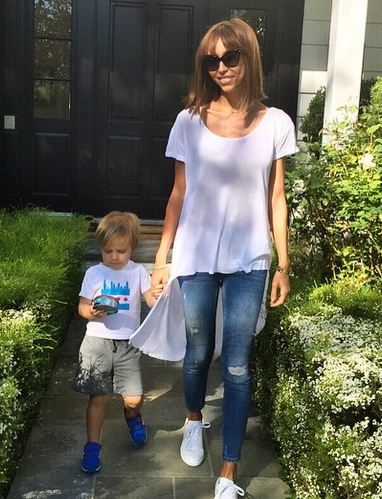 The mother, who was diagnosed with cancer in 2011, has admitted that particular medication has played a role in her size, revealing: "I started noticing that I was eating a lot, but not gaining weight at all. I was concerned."

Giuliana, who is mum to a two-year-old son, was left stunned after her tragic diagnosis was raked up during Golden Globe celebrations, saying: "Some people were saying, 'The cancer is probably back.' And they were accusing me of every eating disorder. I thought to myself, 'God, if someone really thought I had an eating disorder, what a horrible way to approach it."

The proud mum insists that she won't let the criticism take too much of a toll on her, asserting: "I refuse to be broken. I have so many beautiful things in my life."

We think Giuliana is an incredibly brave woman.