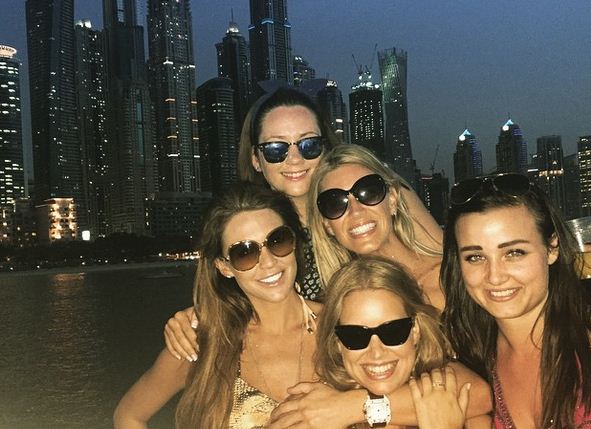 In an exclusive interview with Hello! magazine, Liverpudlian model Danielle Lloyd opened up about her footballer husband's numerous extramarital affairs and explained the affect the betrayal had on her emotional wellbeing.

The mum-of-three and former Miss England wed Blackpool midfielder, Jamie O'Hara, in May 2012 and revealed she was distraught when she learned of her husband's betrayal last year, saying: "I couldn't understand why he was doing it."

Having been linked to numerous women over the course of their marriage, Jamie, who realised his wife was unwilling to mend the fractured relationship, was told in no uncertain terms to leave the family home before Danielle returned from Dubai, where she had fled with her children to seek respite from the clamouring media.

Explaining just how shaken she was by the much publicised affairs, 31-year-old Danielle said: "It was like he was someone I didn't know any more. I told him to be gone by the time I got back."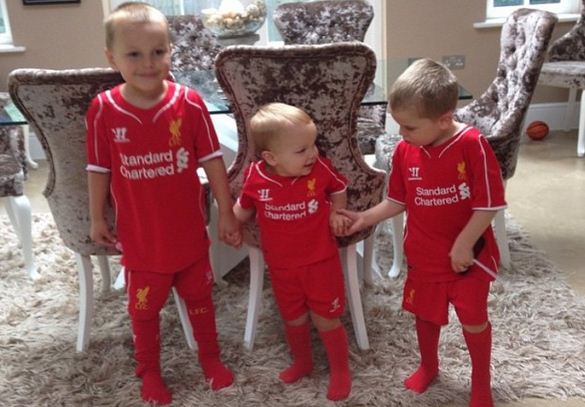 While acknowledging his devotion to their three children, Archie, Harry and George, the distraught Danielle admits that it's simply not enough, saying: "I know Jamie loves his family but there is no going back. I've forgiven, but can't forget."

Revealing she turned to prescription medication to deal with the aftermath of Jamie's infidelity, Danielle sought the support of friends and family, saying: "The doctor put me on anti-depressants and quite strong sleeping pills. I had to be strong for the sake of my boys. They're the only things that have been keeping me going over the past year."

Danielle filed for divorce from Jamie in December of last year and is currently dating someone new, but admits she struggles with trust issues, saying: "I'm just going with the flow as I have a massive guard up with anyone I meet now. But we get on really well."

Wishing Danielle and her three beautiful boys all the best.