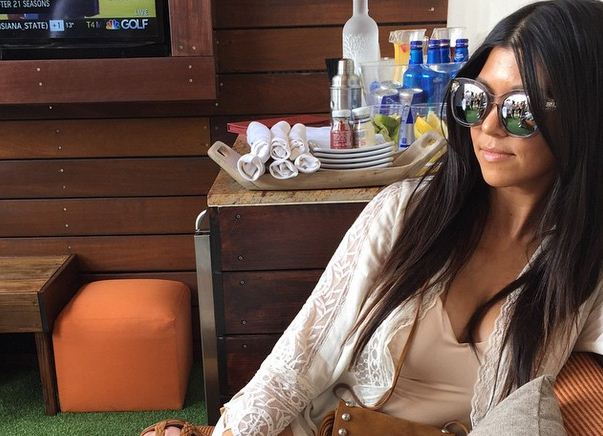 The eldest sister in this famous reality TV family has made no secret of her desire to shift her baby weight since becoming a mum for the third time.

Using Twitter and Instagram as a platform to document her journey and give fans and followers an insight into her efforts, Kourtney Kardashian has now opened up about her transformation in a recent candid interview.

The 36-year-old businesswoman and TV star, who is currently dealing with her stepfather's recent public revelations, explained that she tries to take things gradually, saying: "I like to take my time and not try to put too much pressure on myself, but it's hard. I think I forget every time. You give birth and you want your stomach to be flat again."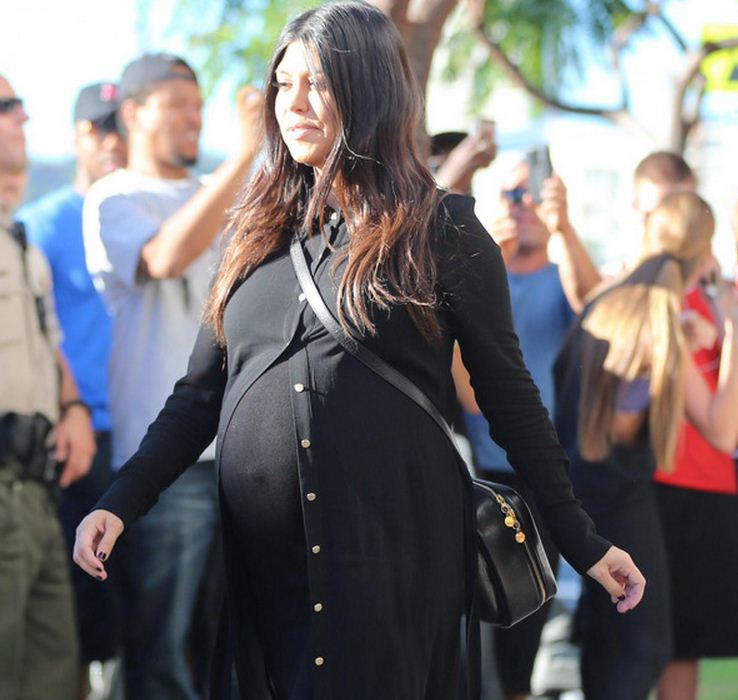 Speaking to Harper's Bazaar, the stunning mum explained the process she undergoes while attempting to shed the lbs, revealing: "It does take a lot of work, but I usually start slowly by going on walks with the baby. At certain times I take all three kids on a walk, and I have this stroller that they can all ride in and on."

Revealing that she generally seeks support when embarking on a fitness plan, Kourtney enlists the help of a trainer or a sibling, saying: "I've been working out with a trainer, and having somebody else to work out with really helps motivate me. Some days Khloe will join me, or I have a girlfriend I've been working out with...just setting that trainer session and knowing I'm not going to flake."

Admitting that eating out is a luxury during this time, Reign's mum said: "I also try to eat really clean and at home as much as I can."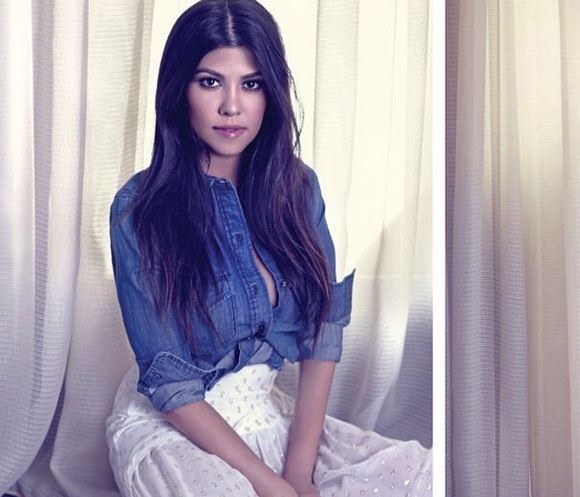 Kourtney, who stands at five feet tall, is now celebrating having reached her 120lb goal following Reign's birth in December.