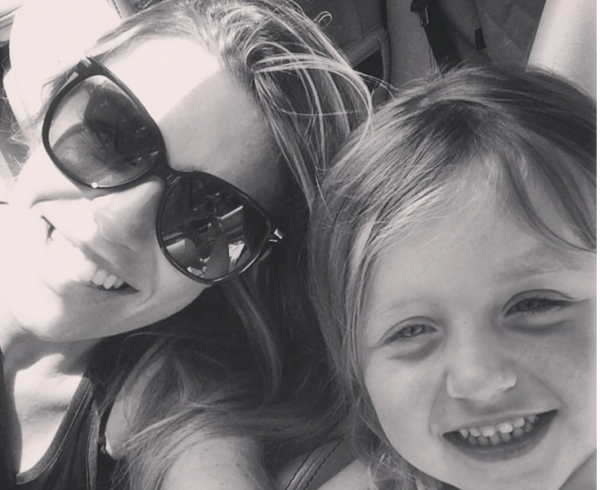 As any mum knows, attempting to juggle everything from work responsibilities to family commitments can leave many of us feeling exhausted at best and utterly inadequate at worst.

Explaining that she too undergoes the same emotional turmoil when it comes to her own family life, Abbey Clancy opened up during a recent interview with the Mail on Sunday's You magazine.

The model turned television presenter, who wed footballer Peter Crouch in 2011, admitted that balancing her career with her role as a mother has taken its toll at times, admitting: "I think I'm borderline going mad now. I've reached my limit this week."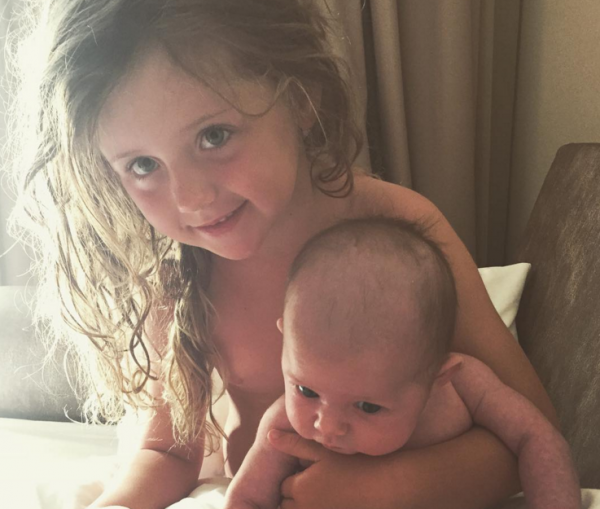 In words which are bound to resonate with thousands of mothers, the Liverpool-native continued: "I'm done, I'm tired. You feel guilty going to work, leaving them at home ill."

30-year-old Abbey, who acknowledges she has a life many would envy, says she still feels considerable pressure when attempting to keep everyone happy.

Drawing on a recent experience to bolster her point, she explained: "I beat myself up about it. When I was filming Next Top Model I had to go away for a whole week to Jamaica. I cried for the 10-hour flight."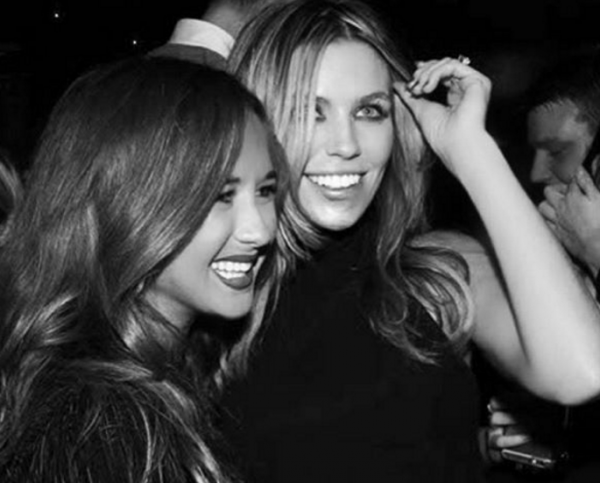 While admitting that it can be far from easy, Abbey, who is mum to four-year-old Sophia and seven-month-old Liberty, accepts she is incredibly fortunate to have such a strong support network available when she needs it most.

Reflecting on her current circumstances, she insisted: "I love being a mum and I have two gorgeous girls, an amazing family and close friends who support me, and a husband who I adore and who is incredible with the children."

We think every mum will relate to Abbey's thought process on this one!