Despite recent upheaval and the dissolution of her relationship, it seems this high-profile mum is maintaining a positive attitude and turning her attention to the future.

In a bid to assure fans she is doing well despite her split from husband George Kay, Kerry Katona posted an emotional message on Twitter last night.

The former Atomic Kitten member, who called time on her relationship the same week her ex-husband, Brian McFadden announced the end of his marriage to Vogue Wiliiams, indicated she was doing well, writing: "Sweet dreams, all. Tomorrow is the first day of the rest of my life."

Continuing the theme, the mum-of-five took to the popular social media site again this morning and posted a well-known affirmation which read: "I am strong because I have been weak. I am brave because I have known fear. I am wise because I have been foolish. I can know love because I have known pain."

34-year-old Kerry, who married George in September 2014, is said to have called time on their marriage as a result of her husband's hectic social life and lack of support.

In addition this, Kerry asserted her husband's erratic behaviour was an unhealthy presence in the home they shared in Oxfordshire.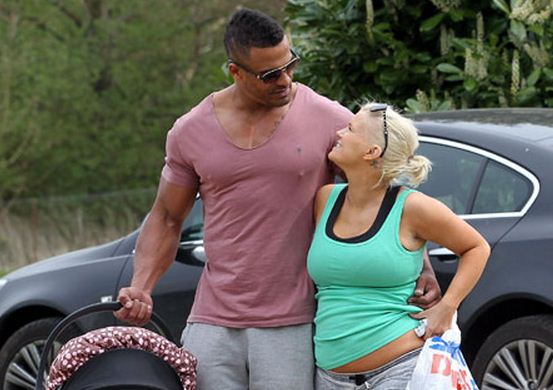 Upon learning of Kerry's decision to end their marriage, it is understood George experienced an emotional breakdown which saw his subsequent hospitalisation.

Commenting on George's reaction to his wife's decision, an insider revealed: "He didn't take Kerry's ­decision well. He bolted off and went out. It all came to a head later at the hotel."

Kerry, who first became a mum in 2001 and welcomed her youngest child just 17 months ago, has always insisted her children takes precedence above all else meaning her relationship would not survive George's behaviour.

Echoing this, a source explained: "Something had to give. For Kerry, the kids will always come first above everything else. People have told her straight that they're worried about the children when George is around. The police got called to the house again at the turn of the year."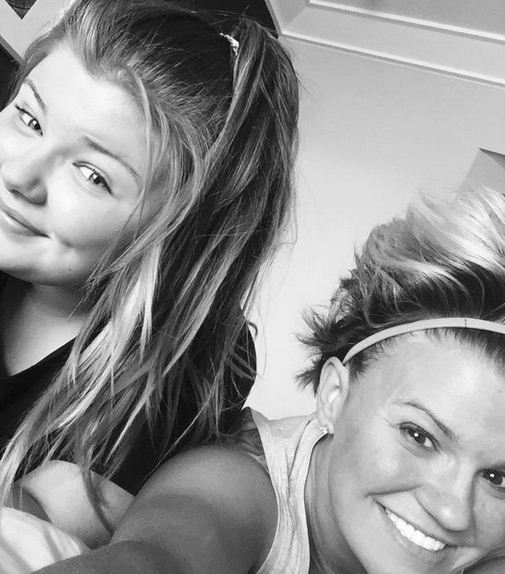 Kerry later posted a black and white snap of herself and her eldest daughter looking forward to a Sunday morning breakfast in bed and, despite the recent drama, appeared relaxed and content as she spent time with Molly.

Let's hope this is the start of a happy chapter in this mum's life.