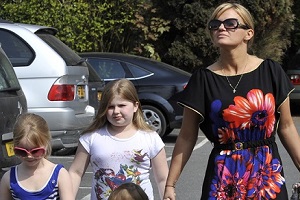 Yesterday proved to be a dramatic day in the world of celebrity. While it emerged that the 22-month-old son of singer Michael Bublé had to be rushed to hospital after a scalding incident at home, mother-of-five Kerry Katona also shared a distressing tweet concerning her husband.
The Atomic Kitten singer, who is married to fitness instructor George Kay, alarmed fans after asking them to 'pray' for her husband, who had been rushed to hospital with symptoms of stroke.
Thankfully, 35-year-old George has now reportedly returned home, although details of exactly what was wrong with him have not yet been released. Responding to well wishes yesterday, George tweeted that his symptoms may have been caused by Bell's palsy - a condition that causes temporary weakness or paralysis.
Speaking out after the frightening incident this morning, 34-year-old Kerry was unable to shed more light on the situation.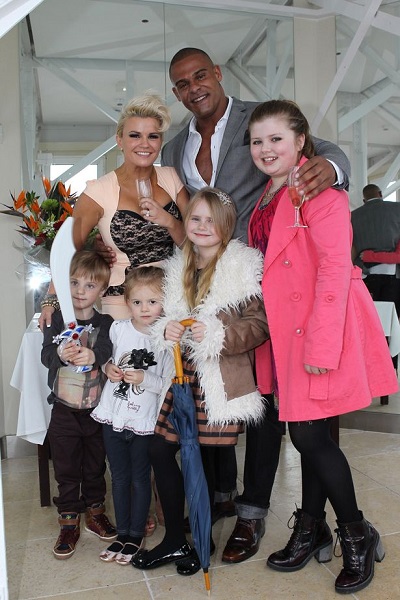 In an interview with The Sun, she said: "It was so frightening. We just want to know what's gone on and whether it might happen again."
The couple are parents to one-year-old daughter Dylan-Jorge Rose together. Kerry, meanwhile, is also mum to daughters Molly and Lilly-Sue from her marriage to Brian McFadden, and Heidi and Max from her second marriage, to taxi driver Mark Croft.
Asking you all to say a prayer for my @mrgsjkay been taken into hospital with signs of a stroke xxx

— Kerry Katona (@KerryKatona7) June 25, 2015
We hope George will be okay after this scare.