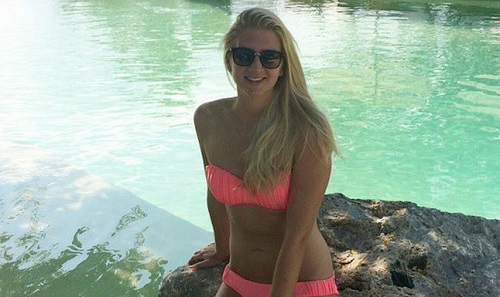 This well-known sports star has been incredibly candid when it comes to sharing the triumphs and pitfalls during her pregnancy journey, but Rebecca Adlington doesn't just want to fill you in on her lifestyle choices, she's keen for you to incorporate them into your own!

The mum-to-be has been entertaining fans with sweet snaps of herself and husband, Harry Needs, working out together, but now she's decided to share her top tips when it comes to staying in shape during this incredibly exciting time.

Revealing that she exercises for thirty minutes a day, the 26-year-old star stressed that there is no need to overdo these activities saying: "I have not been going crazy. From going for a walk to going swimming. It's so easy to do some general exercises whether you're at home, in a gym or just outside in your back garden."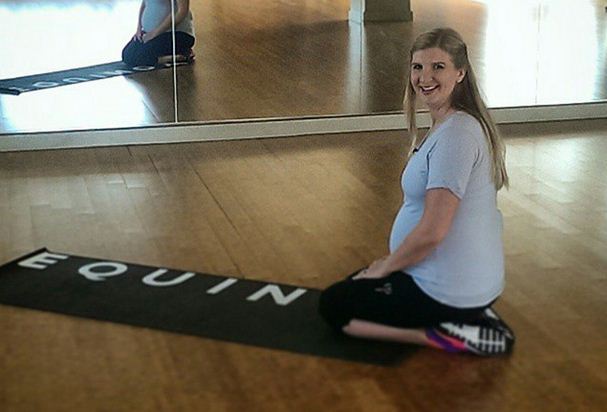 Advising women that gentle exercise will help them adapt to their changing shape, Rebecca said: "It's really important to keep exercising throughout your pregnancy. It'll help wth your changing shape, adapting to the weight gain, but also it'll help you bounce back into shape once the baby is here as well."

The Olympic medallist swimmer, who is due her first baby in June, advises pregnant women to squat, attempt leg reaches and try out wall presses throughout their entire pregnancy.

Stressing the importance of warming up and cooling down as well as staying hydrated, the mum-to-be tells pregnant woment to go at their own pace, but assures them that these fitness regimes are hugely beneficial while awaiting the arrival of their baby!