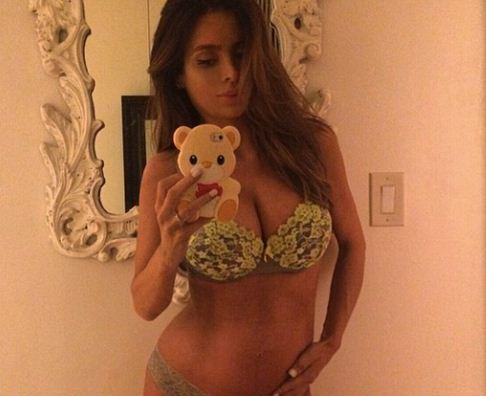 Pregnant model Sarah Stage has come under fire recently after snaps she uploaded of her bump were criticised for not representing average pregnant women.

While members of the public were quick to judge the fitness enthusiast's Instagram shots, it seems some famous mums are more than happy to share their opinions on the controversy too.

Discussing the uproar at a book launch this weekend, mum-to-be and fellow model Molly Sims made no secret of her stance on the matter, declaring: "She's not normal! It's not normal!"

Chatting to ET, Vanessa Lachey who recently gave birth to her second child, attempted to pour oil on troubled waters by acknowledging both sides of the argument, saying: "I just think for girls looking at that...A. don't judge and B. just know that everybody is different because the problem...I hate that women are looking at that and thinking 'I never looked like that'. That's OK! You can't do that."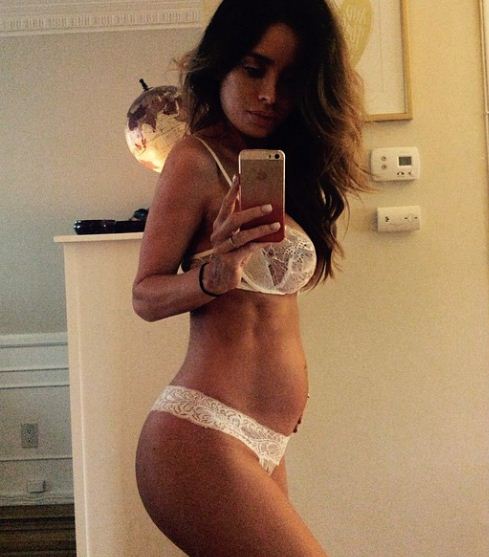 Reinforcing Vanessa's opinion, famous celeb stylist Rachel Zoe admitted she didn't begin to show in any significant way until she seven-and-a-half months pregnant with her son, saying: "Some people are built smaller. I just think your body tells you what you need to do."

As long as Sarah is healthy and happy, then that's all that matters!