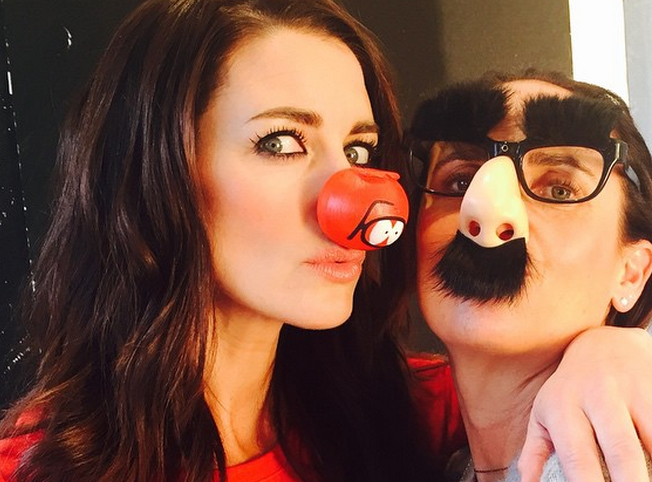 While there's no doubt that the experience of giving birth to your child is almost beyond description, it sounds like one famous mum simply can't get enough!

Opening up about her desire to expand her brood while speaking to The Sun's Fabulous magazine, popular TV presenter, Kirsty Gallacher, revealed that the process of childbirth is something she definitely wants to experience again.

"Giving birth is a bit of a drug for me, and I kind of want to go back there," explained the much-loved television star in a description which may not ring a bell with every mum out there!

The mum-of-two, who divorced husband Paul Samson at the beginning of the year, acknowledged that she often gets broody and said: "Ah, I would love more kids."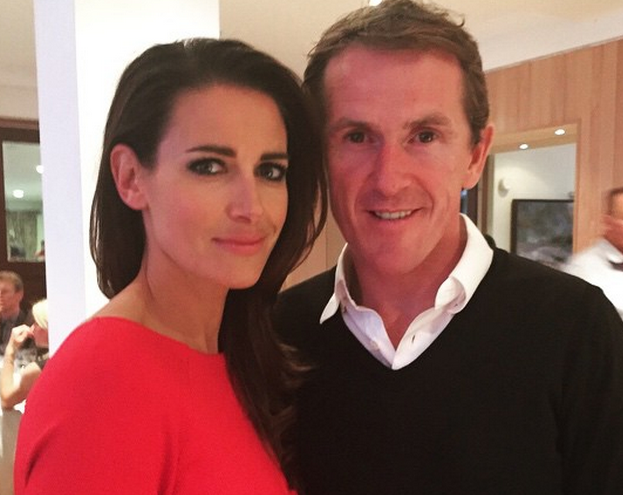 "If I happen to be in the situation in the next few years where I could have more, then yes, I would," she revealed.

Relishing her role as mother to eight-year-old Oscar and five-year-old Jude, the Strictly Come Dancing star told the magazine: "I love being a mum and I get broody quite a lot."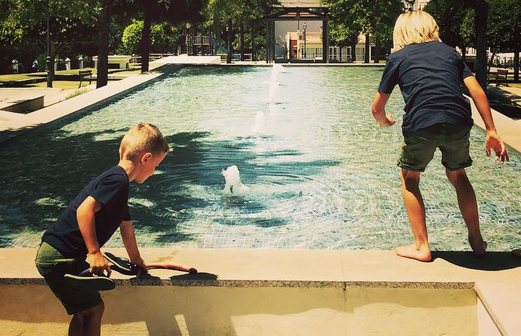 The 39-year-old Scottish-native reflected on her boys' deliveries and revealed that her memory of both occasions is wholly positive, saying: "I had great birth experiences and I know I'm very, very lucky for that."

We're delighted Kirsty had such wonderful experiences and we've our fingers crossed that she may hear the putter-patter of tiny feet again soon!