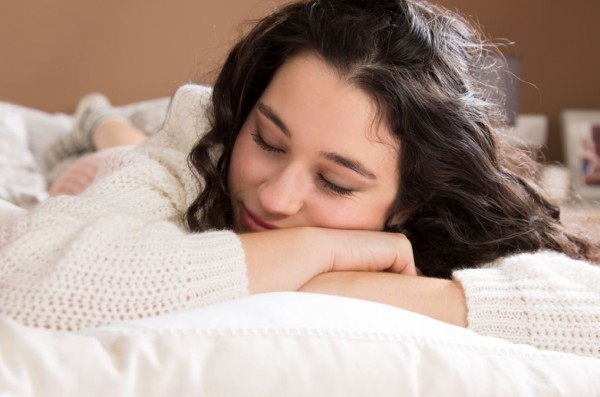 Being a mum is exhausting so you would be forgiven for grabbing a quick nap whenever you get the chance.
However, a new study has found if you nap for longer than an hour it could be a sign that you have type 2 diabetes.
Research conducted by the University of Tokyo, which will be presented to the European Association for the Study of Diabetes (EASD), looked at data from 21 studies of more than 300,000 people.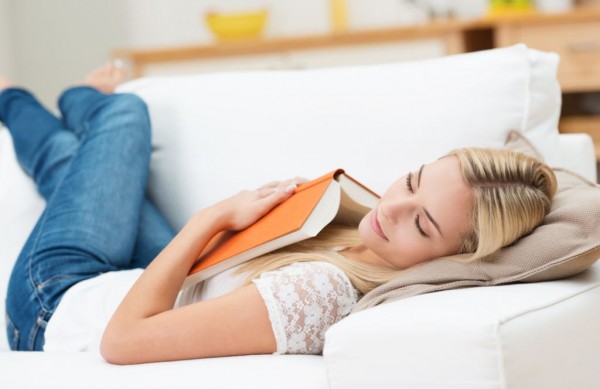 And it was here they found an association between daytime snoozing and type 2 diabetes.
According to the results of the study, not only does sleep deprivation lead to increased appetite which, in turn, increases the risk of type 2 diabetes, people who are in the early stages of diabetes are more likely to nap for longer during the day.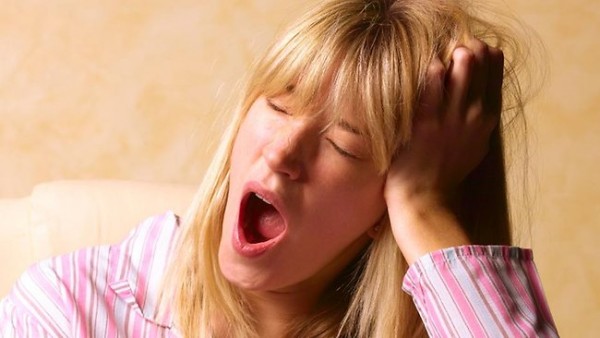 "It's likely that risk factors which lead to diabetes also cause napping. This could include slightly high sugar levels, meaning napping may be an early warning sign of diabetes," Naveed Sattar, professor of metabolic medicine at the University of Glasgow, told the BBC.
"In general, it is not possible to make conclusions about cause and effect based on observational studies alone, because usually they cannot rule out alternative explanations for their findings."
SHARE to spread the word.