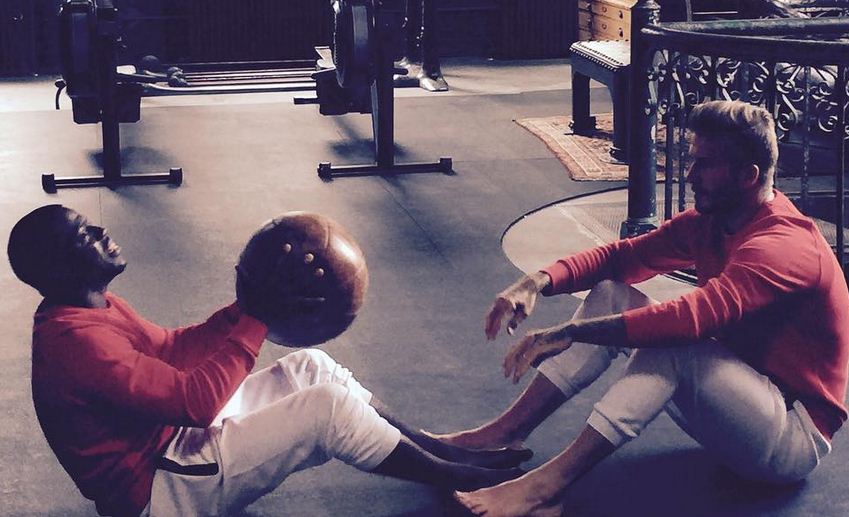 Just days after revealing a touching tribute to his wife and family on his right hand, this world-famous dad and footballer has taken to the tattooist's chair once again!

This time, however, it was beloved daughter Harper who was the subject of David Beckham's latest inking.

Taking to Instagram to share his latest addition with legions of fans and followers, doting dad, David, showcased a tattoo which was dedicated solely to his little girl.

Hovering above a previous inking of her name, the words 'Pretty Lady' followed by a loveheart highlighted the former Manchester United player's devotion to his youngest child.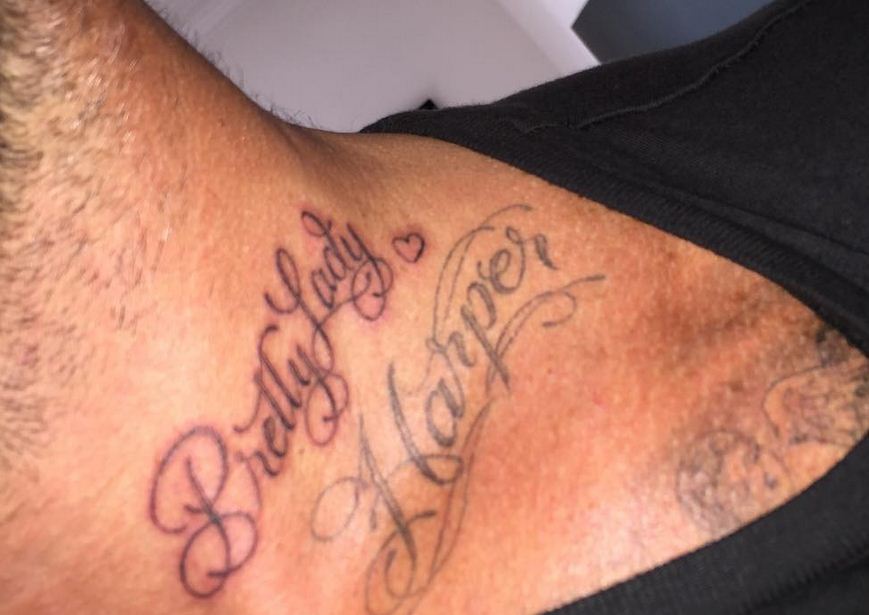 Explaining the latest Instagram upload, dad-of-four David wrote: "Hey Pretty Lady ❤️.... Just adding to the collection of tattoos that mean so much to me."

Paying tribute to the artist who regularly inks this tattoo enthusiast, David finished by saying: "Thanks Mark as always. Looks amazing."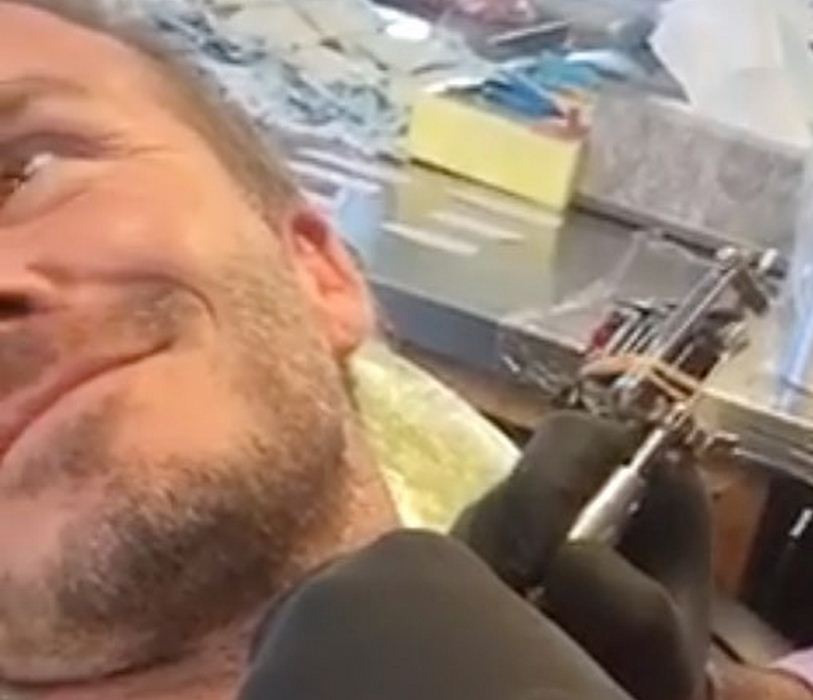 While amassing over 400,000 likes since its upload just 16 hours ago, many of David's fans felt compelled to comment on latest piece of body art.

One wrote: "All I can think of is how much that tat must have hurt! Although nothing to the pain of childbirth I suppose! Lol!" while another said: "Woah u still have space left for Harper? I am amazed!"

Something tells us he has no intention of stopping any time soon!!