Davina McCall has got a new gig!
After months of speculation, the former Big Brother host has finally shared a first look at her brand-new dating show.
Initially hailed as a 'middle-aged Love Island', the ITV reality series will be focusing on a group of single parents trying to find love again, with the help of their children.
Taking to Instagram last night, ITV and Davina partnered up to give fans the official details.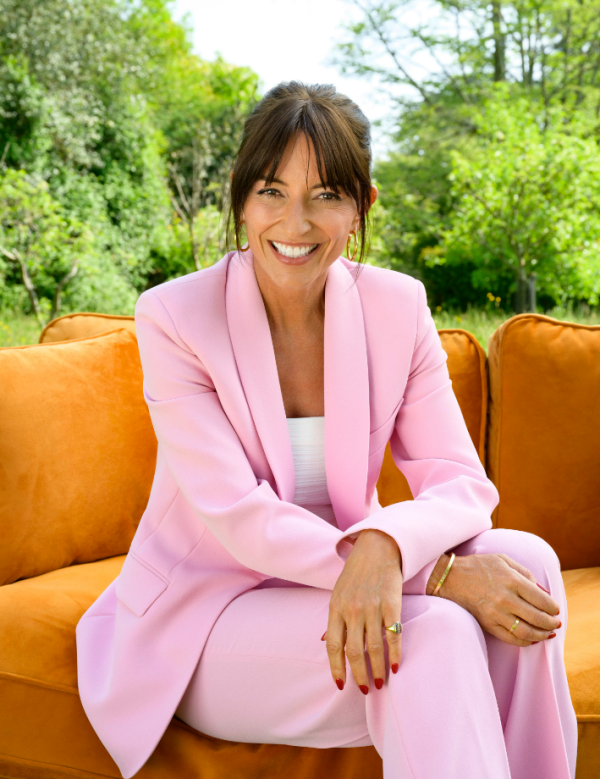 "The secret is finally out!" they gushed in their caption, accompanied by a stunning snap of the 55-year-old wearing a powerful pink suit.
The caption then went on to provide fans with additional details.
"A brand-new series, following a group of single parents looking for a second chance at love. They've been nominated by their grown-up kids, but what they don't know is that their kids are watching their every move and playing matchmaker (holding cushions over their faces as they watch the shenanigans!)," they teased.
The caption ended by revealing the show's chosen title, as well as when fans can expect it to air.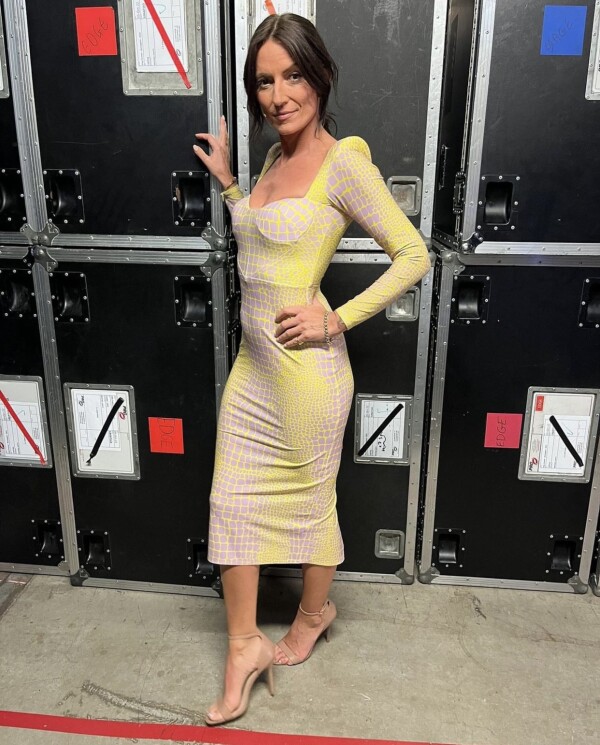 "My Mum, Your Dad, this autumn on ITV1," they exclaimed.
Many fans have since taken to the comments section of the post to express their excitement.
"This sounds well good," one fan praised.
"Can't wait to see this," another wrote.
The voice of Love Island, comedian Iain Stirling, also gave his approval for the new commission by replying: "Brilliant concept!"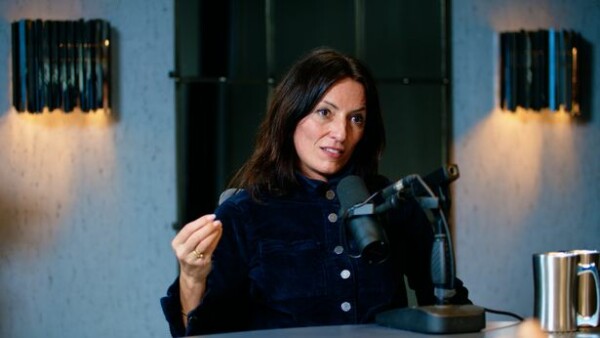 The idea for the show first came from Davina herself, when she appeared on Steven Bartlett's Diary Of A CEO podcast in January and revealed that she had a desire to host a dating show for older people.
"I'm literally begging ITV to let me present mid-life Love Island. I could fill a villa in Love Island with middle-aged people with the best backstories you have ever heard in your life," she stated at the time.
Podcaster Steven has since gone on to congratulate Davina on her new gig, writing: "She manifested this into existence."
We can't wait to watch it!