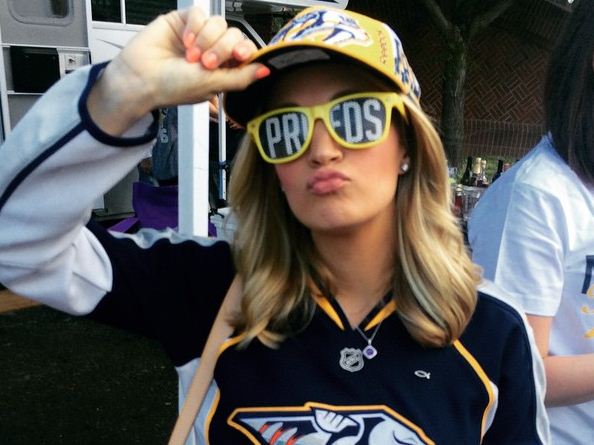 Incidents involving children accidentally getting trapped in locked cars have become all too prevalent in recent months with numerous stories hitting the headlines both here and across the pond.

One well-known famous mum who suffered the stress of such an incident yesterday took to social media to share details of the frightening event with her legions of fans and followers.

Country singer and Grammy Award-winning star, Carrie Underwood, used her Twitter account to give an insight into the trials and tribulations of motherhood while also highlighting the dangers and repercussions associated with such an incidence.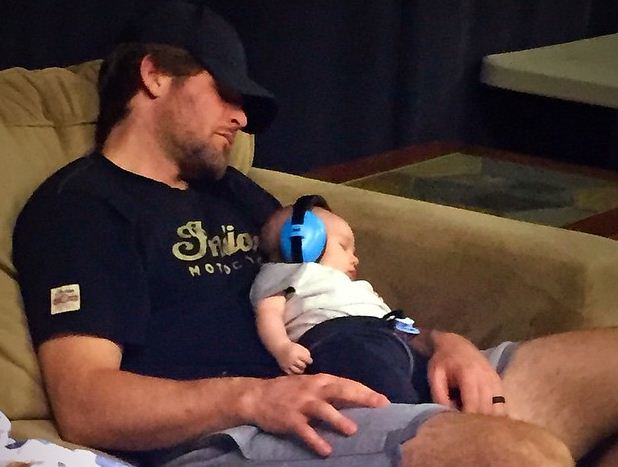 32-year-old Carrie, who became mum for the first time just four months ago, recounted the recent stressful event, saying: "When your dogs manage to lock themselves, all your stuff and the baby in the car and you have to break a window to get in."

Presumably, Carrie's son Isaiah, whom she shares with husband Mike Fisher, emerged from the event unscathed as she offered no further detail except to hashtag the phrase 'What are the chances?'



If Carrie felt unsettled by the stressful event, she was soon placated by numerous fans who offered similar stories of their own and sought to reassure the singer that these things can happen from time to time.

The star took to Twitter again today to clarify the details surrounding yesterday's drama, writing: "I should clarify. My bro-in-law was actually the window breaker in the 'dogs locked the car door incident'! But all is good now. Minus the broken window of course."

We're glad to hear it!