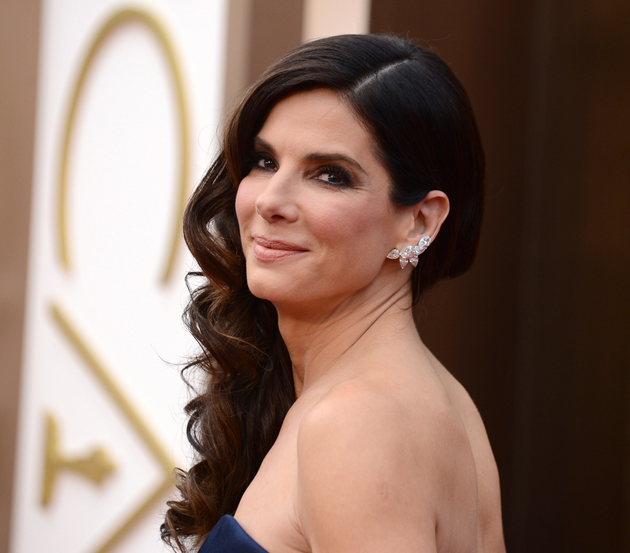 There is some amazing news this morning, as it is being reported that actress Sandra Bullock has adopted her second child.
According to reports, the Gravity star has already finalised the papers and brought her daughter home.
The 51-year-old is already mum to five-year-old Louis, whom she adopted from New Orleans five years ago.
While no official announcement has been made, Entertainment Tonight are reporting that the star has been taking her little girl, who they are saying is a toddler, out in public more and more often.
The actress previously spoke about being a mother, saying: ''I was putting [Louis] to bed and told him that even when I'm old and gray and more wrinkly than I am now, I'll still love him and want to tuck him in."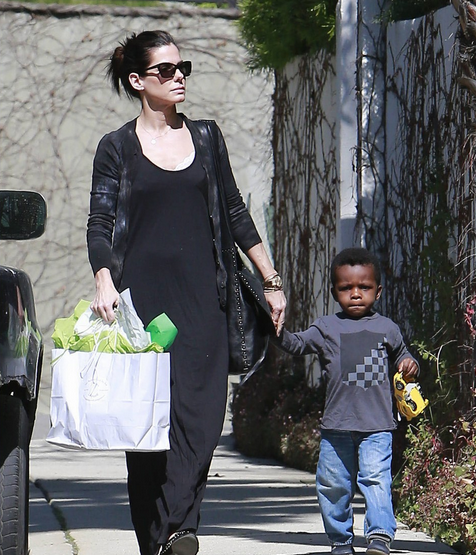 "And he asked why I have wrinkles, and I said, 'Well, I hope some of them are from laughing so much.' And he touched my face and said, 'You're not old, you're just happy.'''
The star is currently dating Bryan Randall, a model and photographer, who she went public with in August of this year.