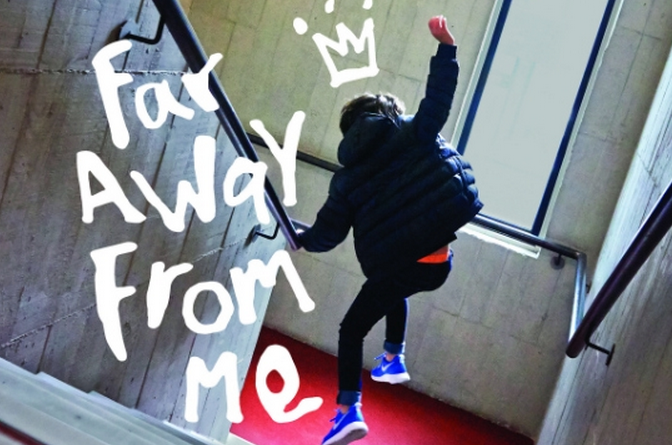 For something a little different, why not take your kids along to see Far Away From Me at the Ark.
The World premiere of this brand new theatre show by Amy Conroy, inspired by The Princess and the Pea and infused with the excitement of aerial performance, dance music and great storytelling will be running until 15th March.
Kevin likes the idea of being a prince on a horse, a beautiful brown horse with a white splotch down his nose, and galloping across the kingdom. His kingdom.
From his bedroom behind the eighth door, on the eighth floor of a tall building (one of eight in a row), Kevin can go. And he wants to go. Far away from here. So his towering imagination takes him on some high-flying adventures. But there's a storm coming and he needs to decide what's real and what's not real as his fast paced fantasies land with a spectacular bump right there on his bed.
Far Away From Me is written by award-winning writer Amy Conroy and is inspired by the classic story of The Princess and The Pea. And when we say 'inspired by', we mean that the show takes the story as you think you know it, turns it on it's head and flying through the air until it becomes a very modern, exciting retelling of the fairy tale world and characters of the original. Bringing your children to see the show is sure to give you a fun family arts experience that will be long lasting and will provoke lively family discussions!
Dates and times:
Every Saturday and Sunday until 15th March at 2pm and 4pm
Tickets:
Public: €12/€9. Family Ticket €40 for 4.
20% off for Family Members.
Click here to book.
Location:
The Ark
11a Eustace St
Temple Bar
Dublin 2