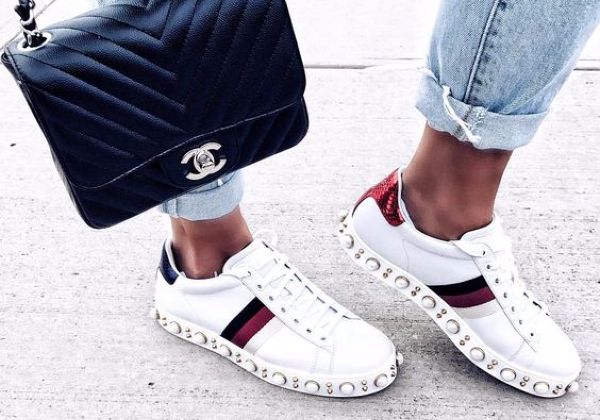 Listen, we love a glamorous pair of heels every now and then, but let's face it - you really cannot go wrong with a comfortable pair of trainers.
Sometimes, trainers can leave us rather under whelmed, as they can be quite boring and unexciting.
But not all the time!
2017 has been the year of the runner revival, and highstreet stores and fashion houses have been rolling out so seriously cool trainers - that you won't be wearing in the gym.
Take a look at our favourite trainers of the moment - you'll be glad you did!
1. TAWNY Satin Ruffle Trainers, Topshop.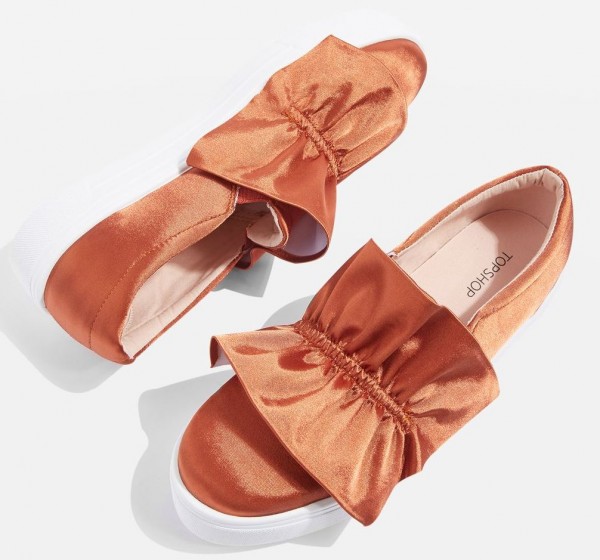 2. White 3D Floral Embellished Lace Up Trainers, New Look.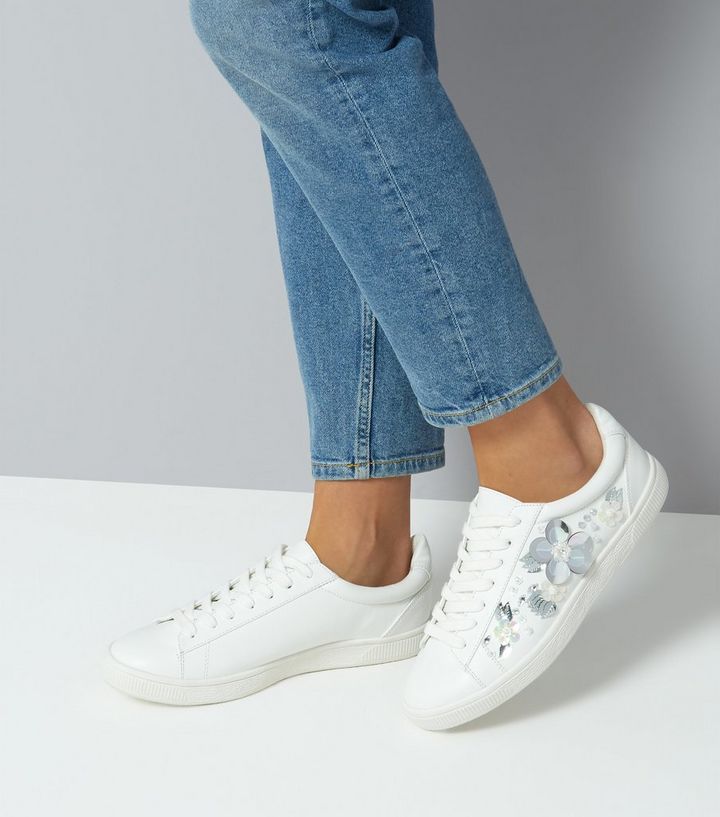 3. Suede Heart Satin Women's Trainers, Puma.
4. Growing On Me Embellished Sneaker, Nasty Gal.
5. Puffin Lace Up Trainers in Rose Gold Glitter, Office.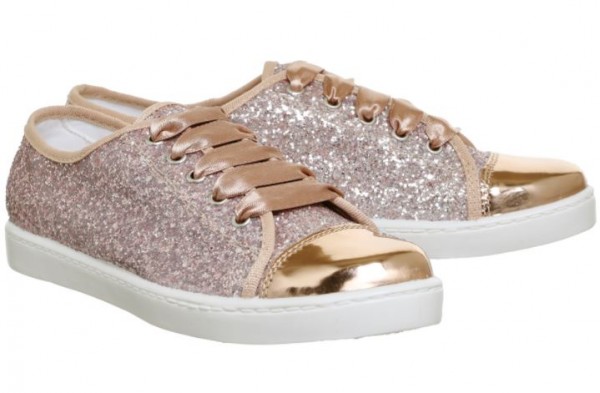 6. Sneakers with contrasting pompoms, Stradivarius.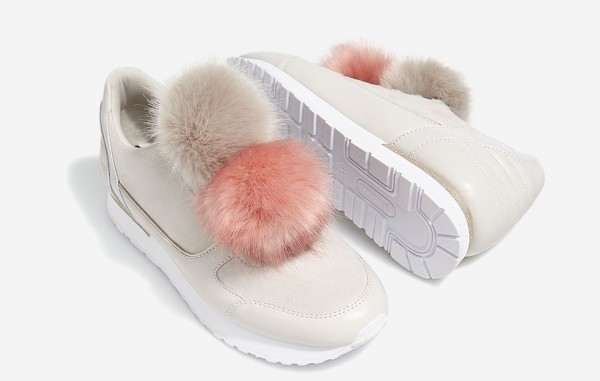 7. DAY LIGHT Suede Lace Up Trainers, ASOS.
8. Black embellished hi top lace-up trainers, River Island.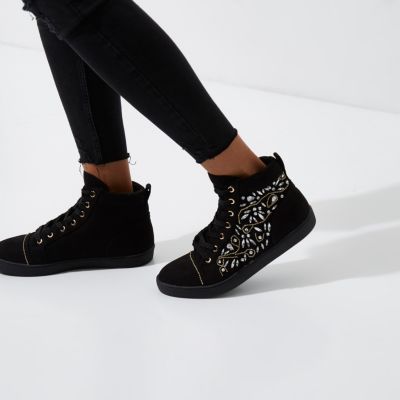 9. Surprise Party Platform Sneaker, Nasty Gal.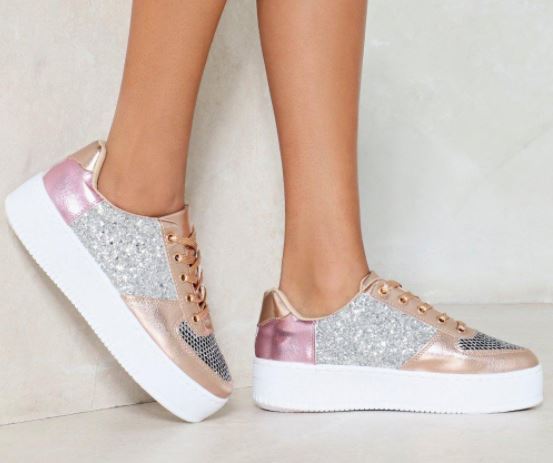 10. Ace Embroidered Sneaker, Gucci.
Just incase any of you feel like breaking the bank...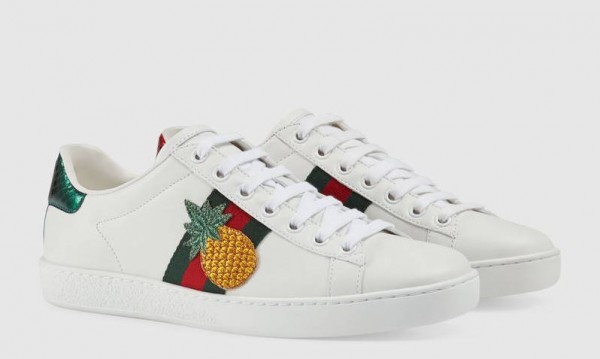 11. Plimsolls With Gem and Bow Detail, Zara.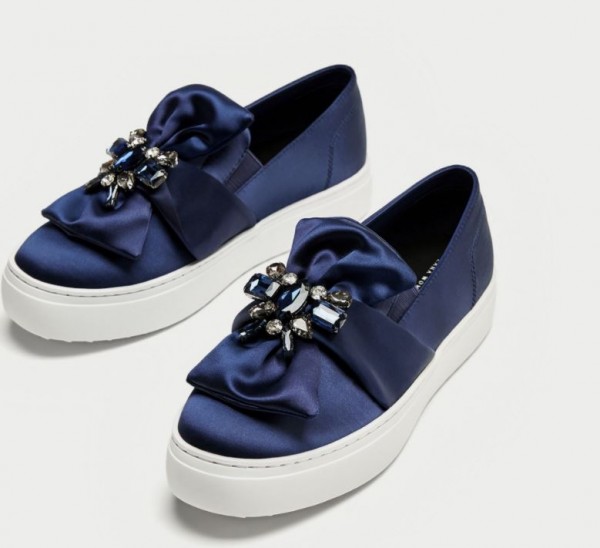 12. TILT Embellished Slip On Shoes, Topshop.