The father of a nine-year-old boy who was killed in a hit-and-run has spoken out for the first time.
Dean Wilson's young son Ronan died on Saturday night in Bundoran, Co. Donegal, when he was hit by a vehicle.
The family, who are originally from the Kildress area of Co. Tyrone, have now taken the opportunity to express their grief after their devastating loss.
On his Facebook page, Mr Wilson has paid tribute to Ronan, describing him as "the best son".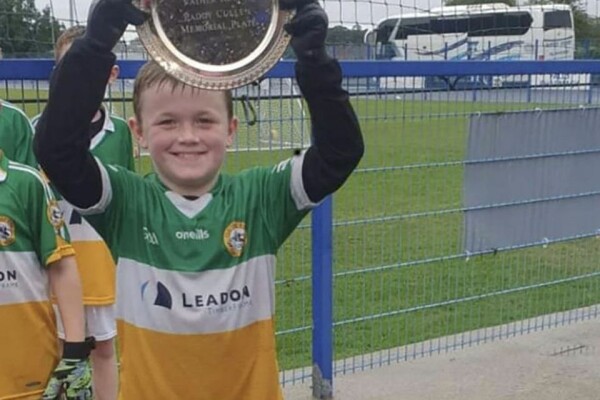 "I never thought I'd be saying this but I've lost my wee Roro; my main man, my hero and son," he penned heartbreakingly.
"I love him so much, he's been taken from us by a hit-and-run driver. We will never be the same without you, we can't cope. I'm broken," Mr Wilson continued.
"Roro was the best son anyone could ask for. Nine years of pure pleasure," he wrote, before concluding: "Rest in peace my son and best friend. Love you forever. From Daddy, Mummy, Calum and Amy and all our surrounding family and friends. We love you Ronan."
Around 9:20pm on Saturday evening, emergency services were called on Atlantic Way in Bundoran after Ronan was hit by a vehicle. The area is popular with tourists with facilities such as a fairground, swimming pool, caravan park and holiday apartments.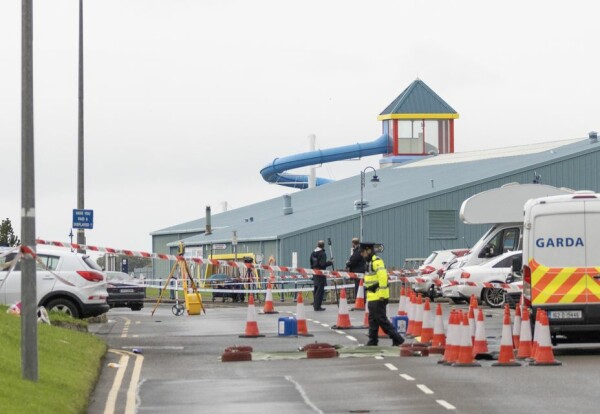 After he was struck, Ronan was sadly pronounced dead at the scene. The vehicle responsible for hitting him fled the area. However, Gardaí have since confirmed that a man in his 20s has been arrested in connection with the nine-year-old's death, and a vehicle has been seized for examination.
The Wilson family are well known in GAA. Ronan played for Kildress Wolfe Tones U10 football team, and his brother and sister also play underage football for the village.
Funeral arrangements for Ronan have yet to be announced.