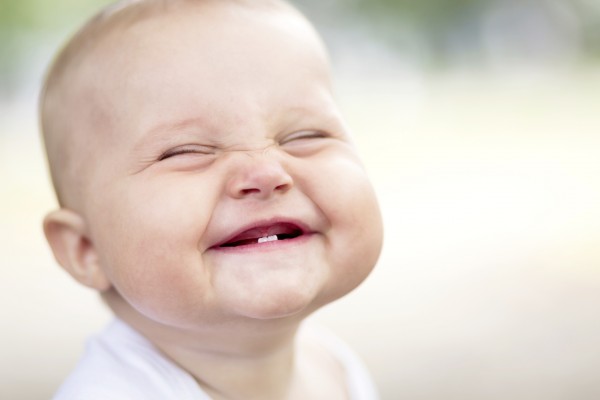 Henry Warren, has come up with a clever way to make his son take better care of his teeth.
Henry wrote a letter to his son, pretending to be Barry T. Tooth Fairy, where he expressed his concerns about his dental hygiene.
Henry shared on Twitter that his son was terrible at brushing his teeth and believed a letter from the tooth fairy would give his son the push he needed.
The letter reads: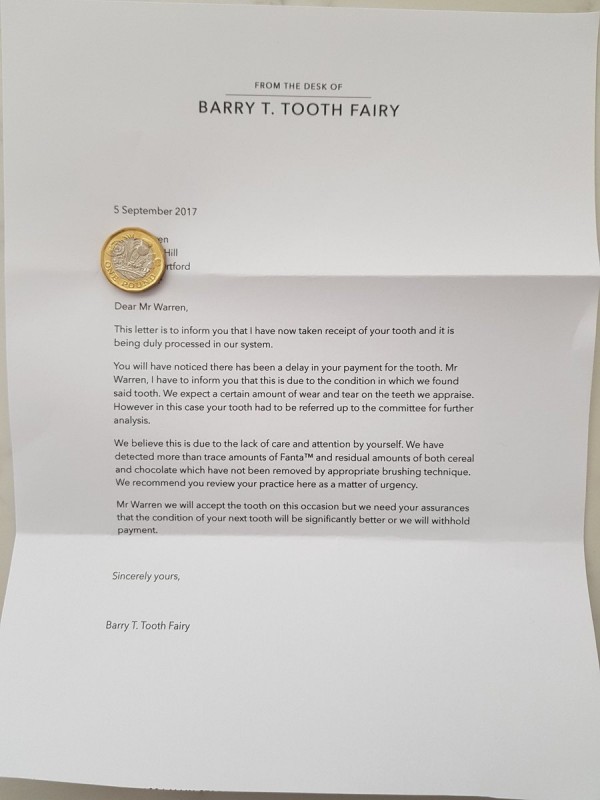 Mr. Warren's son was surprised to find the letter under his pillow, alongside a shiny £1 coin. He was given a major warning about brushing his pearly whites, "we recommend you review your practice here as a matter of urgency."
It is believed that fizzy drinks, chocolate bars, and breakfast cereals are the reason behind the boy's poor dental hygiene.
A lack of brushing is also to blame for the poor condition of the tooth.
In the letter, the tooth fairy warns him that his next tooth won't be accepted unless it is in a much better condition, "we need your assurances that the condition of your next tooth will be significantly better"
Henry's son will have to make improvements to his dental care in the future, as the tooth fairy informed him that he won't be receiving anymore gold coins if he continues to neglect his teeth.
This clever parenting trick has been receiving huge praise online.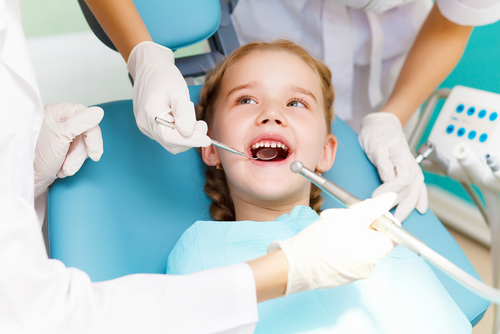 One Twitter user shared their love for the idea saying, "Parenting level: expert."
Colgate even tweeted about it, thanking Barry for his tooth fairy services, "A healthy smile is a happy smile! Many thanks to Barry T. Tooth Fairy for helping us keep smiles bright."
Following a strong dental hygiene routine is essential for children as their teeth are still developing. It is advised that children should brush their teeth twice a day, preferably in the morning time before they head off to school, and before they go to bed.
Make sure your child uses a toothbrush with soft bristles and a small sized amount of toothpaste.
Dentists warn parents that brushing the teeth too harshly or quickly can cause damage. Use small movements when brushing your children's teeth.
Do not forget to introduce flossing into their dental hygiene routine. Flossing can be quite a tedious task, but it is essential as it prevents plaque from building up.
Your little ones won't receive any disappointing letters from the tooth fairy if they attend the dentists regularly and follow a good dental hygiene routine.