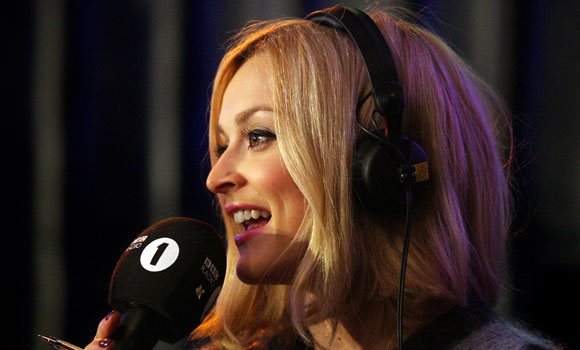 When you welcome a new baby into your world, it can be easy to engross yourself in family life and momentarily forget you ever had commitments and responsibilities outside of your new bundle of joy.

Eager to remind famous mum, Fearne Cotton, that she's sorely missed on the set of Celebrity Juice, her loyal and loving colleagues paid tribute to the star during the show's closing credits in recent days.

Fearne, who welcomed baby Honey Krissy into the life she shares with son, Rex, and husband Jesse Wood in recent days, was clearly overjoyed to have been given a special mention in the latest episode of the incredibly popular show.

Reminding the public that there's a new celebrity mum on the block, the credits read: "Big up yourself Fearne, Congrats on the baby!"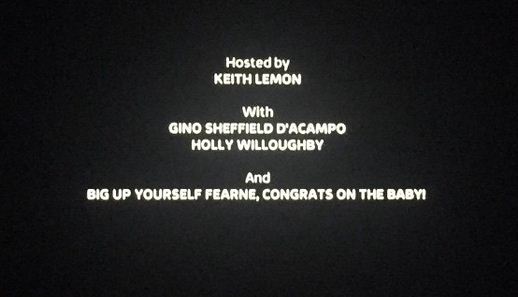 Taking to both Twitter and Instagram in order to express her gratitude, 34-year-old Fearne uploaded a snap of the tribute and wrote: "Thanks team Juice! Last night's credits! Miss u guys." (sic)

Happily updating her fans and followers on Cotton / Wood family life, the overjoyed mum-of-two took to Twitter again last night and reflected on her daughter's arrival.

"Honey has had a great first four days on planet earth and already has quite a wardrobe. I'm deliriously happy and feel very blessed," she wrote.



Fearne, who released a snapshot of her little girl in recent days, couldn't sound any more content and we couldn't be any happier for her!

Congratulations again to the happy family!