Lee and Lee Homeopathic Practice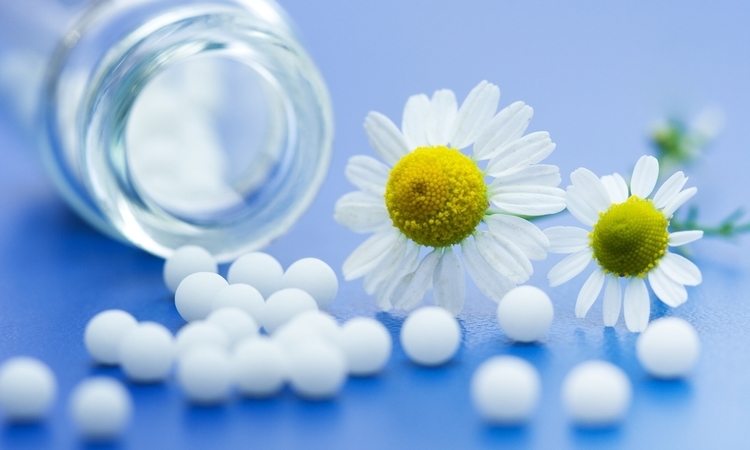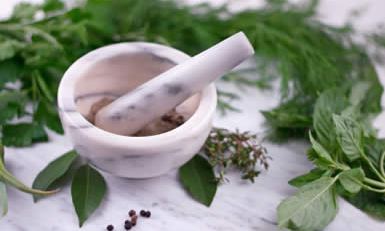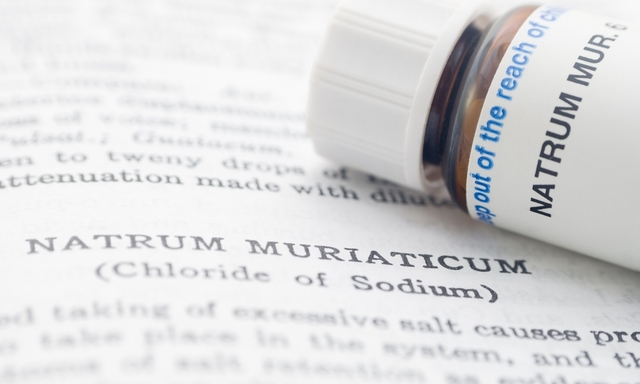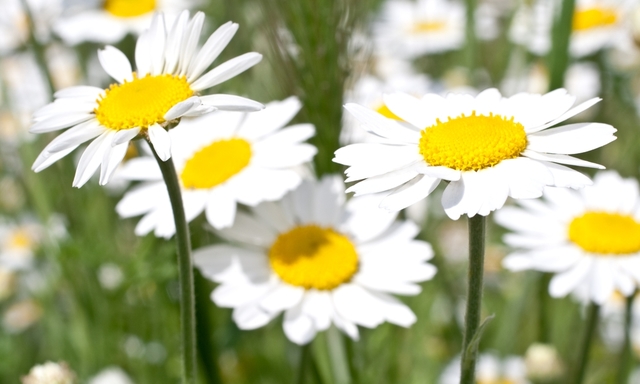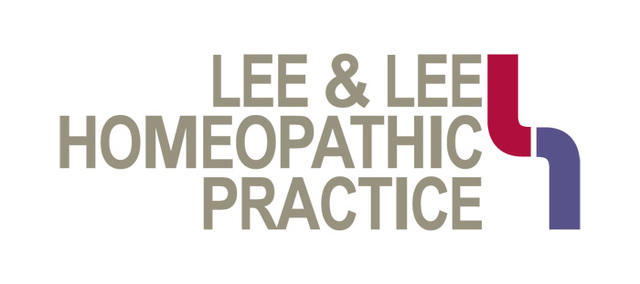 Address
67 Lower Baggot St
City Centre South
Dublin 2
About
I am a registered homeopath in practice since 2005. I have experience treating all age groups including many infants and school children. Our practice treats a broad range of ailments; some examples are allergies (including hay fever), skin conditions (including eczema), digestive complaints, menstrual disorders, headaches, coughs, colds and sore throats.
I also specialise in treating infertility. Along with homeopathic treatment I use charting methods (as used in natural family planning). This assist with reading signs of fertility and it is especially useful where the cycle is irregular or where there is an underlying condition (for example endometriosis, LUF syndrome or polycystic ovary syndrome).
A major benefit of using homeopathic medicine is the absence of side effects.