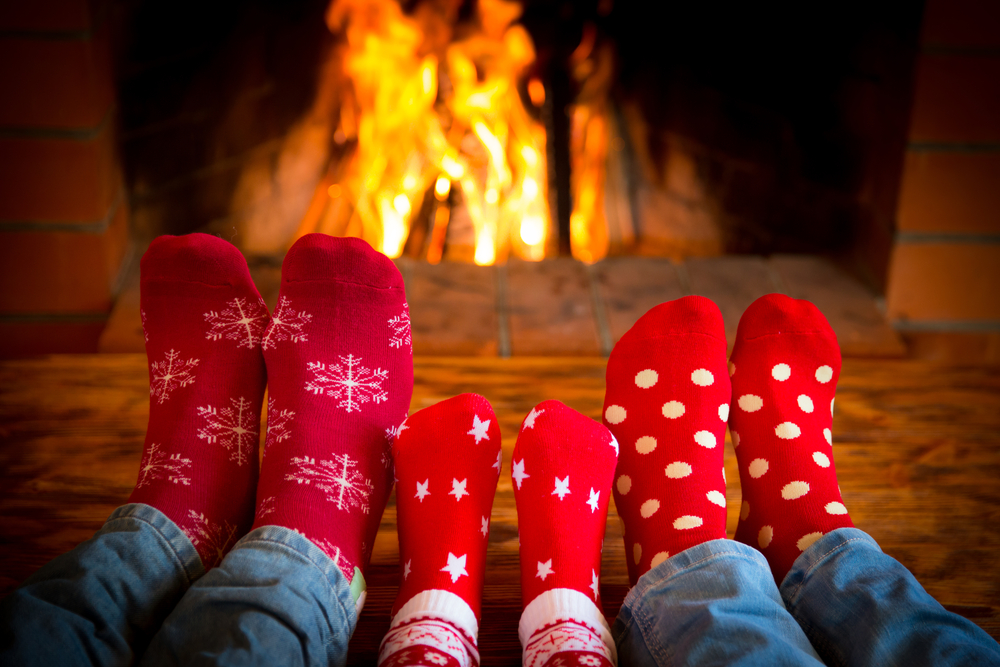 As we all know, Christmas is all about the kids, so how better to celebrate the little people in your life than by throwing a shindig which celebrates the Yuletide season?

With Christmas bringing with it much financial stress for many families, it can be difficult to find a reason to splash out on party supplies and gifts so close to December 25th, but believe us, this is one party where materialistic things are not a feature.

So why not organise a gathering where your child and their friends can celebrate the true meaning of Christmas and enjoy the season for what it really is?

Here's what we mean!

1. Lucky Dip

Why not get all your guests to write down one nice thing about each other and then put the slips of paper in a hat.

Gather the gang, ensure a hushed silence and watch the childrens' faces light up as they hear a number of reasons why they are so important they are to their pals.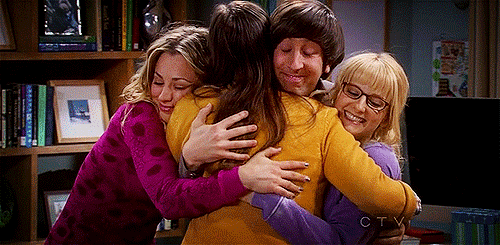 2. Kris Kindle

Put a DIY spin on the traditional gift-giving process by allowing your guests the opportunity to make something for their lucky recipient.

You can choose names on the day of the party and allow the gang free rein of the craft box before the presentation process.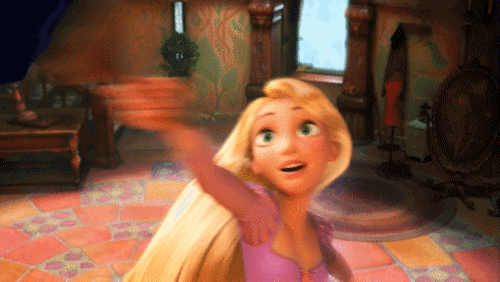 3. New Year Wishes

While our kids may be used to listing off their Christmas wishes from the beginning of December, why not encourage them to focus on their aspirations for the coming year?

The kids can choose to reveal their wishes anonymously if they wish, but it's important to show how special their wishes are by discussing each one and chatting about why it's likely to come true.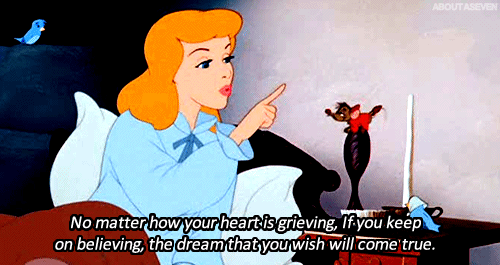 4. Christmas carols

Singing is an enormous part of Christmas, so why not arrange a festive performance in the front room where your guests can sing their favourite festive tracks to their heart's content?

Allow them to rock-out as a solo performer, as part of a duo or as in the midst of a makeshift choir, and be sure to have your phone on video mode!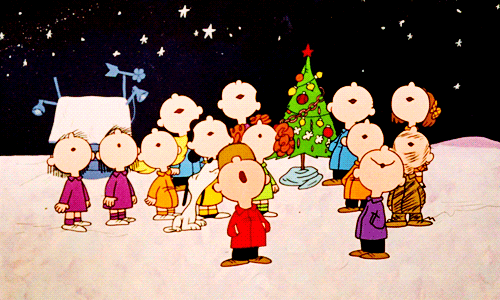 Remember, this event is less about extravagant treats and expensive goodie bags, and more about reminding your guests of their importance in each other's lives..

All you'll need to do is supply some Santa hats, art supplies and the time and space to enjoy the festive season!