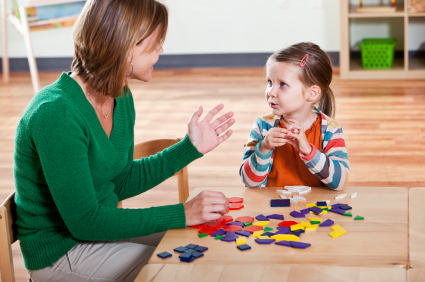 New figures have revealed that over 2,000 children all under the age of five are waiting for occupational therapy assessments.
On top of that, roughly 850 people are waiting over 18 months for speech and language treatment which makes up part of the 8,580 people who are on waiting lists to see a specialist.
Of that huge figure, 2,322 cases are based in Dublin, 1,434 are in Wexford and 1,165 are still waiting in Cork.
Inclusion Ireland are behind the recent report which found that a child's access to treatment is being influenced massively by where they are living.
The report also revealed that our health specialists in this country are in massive breach of the recommended number of children assigned to each therapist.
As it stands, there are no health areas which are coming close to meeting the recommended therapist/child ratio.
Our national average currently stands at 162 children per therapist which is grossly exceeding the recommended figures of between 30 and 65 children.
Even though there has been a dramatic increase in the number of occupational therapists, physiotherapists and speech and language therapists that are being employed, the waiting lists are still a cause for huge concern.
These extreme waiting lists are now forcing families to seek help through more expensive avenues which is causing substantial financial strain on many.
SHARE your thoughts on this story.