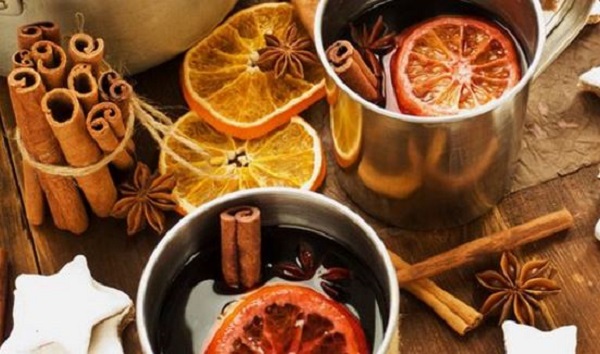 Autumn is our favourite season, and while the leaf garland is setting the tone outside of our homes, it's the scent of orange and cinnamon that is really bringing the fall to life indoors.
You don't need to live near an orchard to enjoy the sweet smells of the season; the following DIY hack will fill your home and transport you back to the days of trick-or-treating, kicking up leaves and drinking hot chocolate by the fire.
What you will need:
A saucepan
Water
Cinnamon sticks
Orange peel
Cloves
Apples
Vanilla essence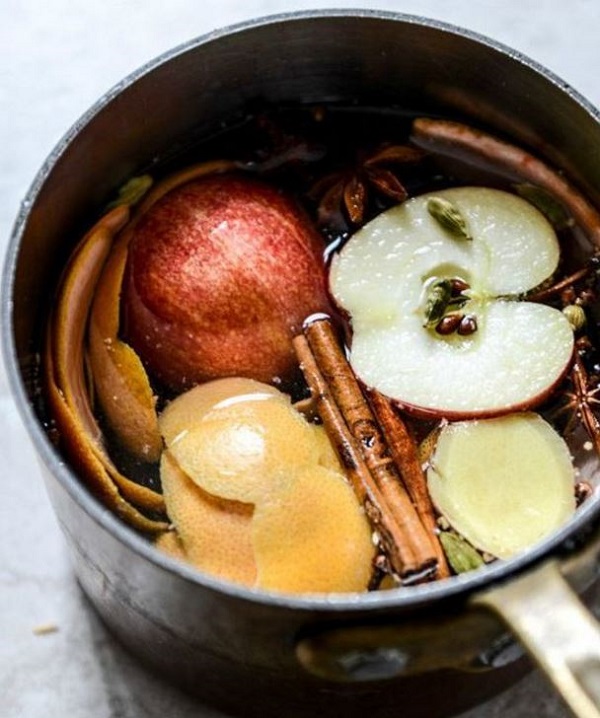 What to do:
Fill a saucepan with water, and leave to simmer.
Chop up some apples and peel a few oranges. Add the apple-halves and orange peel to the water alongside a few cinnamon sticks, a handful of cloves and a few drops of vanilla essence.
Boil all of the ingredients together, leave them to simmer, and add water as necessary.
You can either leave your mixture in the pan to fill the house, or divvy it up into jars and place in different rooms.
Images via Pinterest