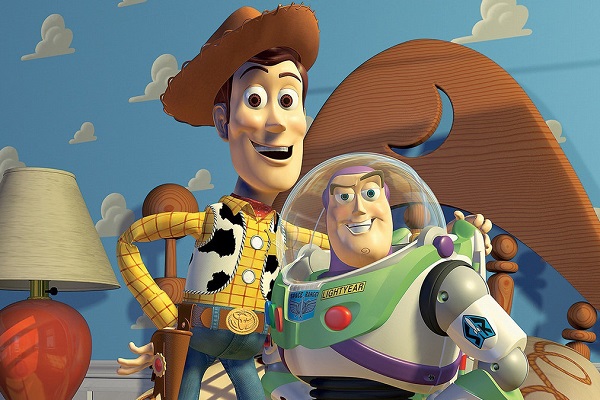 Living in Dublin and looking for something a little different to do with your family? We have the perfect solution.
The Retro Drive-In is holding some very special screenings over St Patrick's Weekend, this month.
Situated in Cherrywood, just off Junction 16 of the M50, the drive-in is the perfect place to take the kids for a date night – or afternoon – with a difference.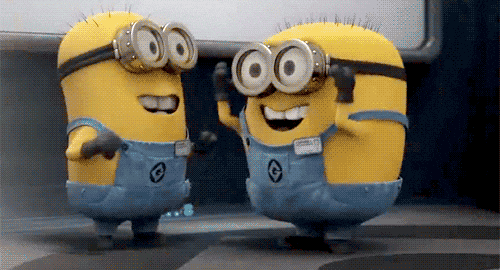 Organisers have chosen a series of classic movies catered to all tastes and ages.
So, while the kids will love Toy Story, The Princess Bride and Stand By Me (maybe save that one for the older kids); you might just be tempted to head back the following night with your other-half, to take in Top Gun, Titanic or The Van!
Screenings will be held across the afternoons and evenings of Saturday, March 18, and Sunday, March 19 – so you can cater your dates around the little ones' busy schedules.
Food and drink is available to buy at the drive-in, and you'll be delighted to hear that your choice of snacks won't break the bank!
From popcorn, chocolate and minerals, to coffees and burgers and chips; you will be spoiled for choice.
You can book your tickets online through this link, and we promise – it's super-easy!