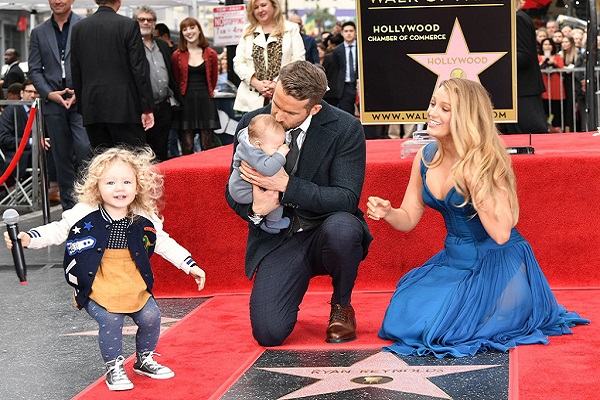 They have kept us waiting for long enough, but finally, Blake Lively and Ryan Reynolds have revealed their second child's name.
The couple, who welcomed their second daughter back in September, have named the little one Ines.
The stars are, of course, also parents to two-year-old James.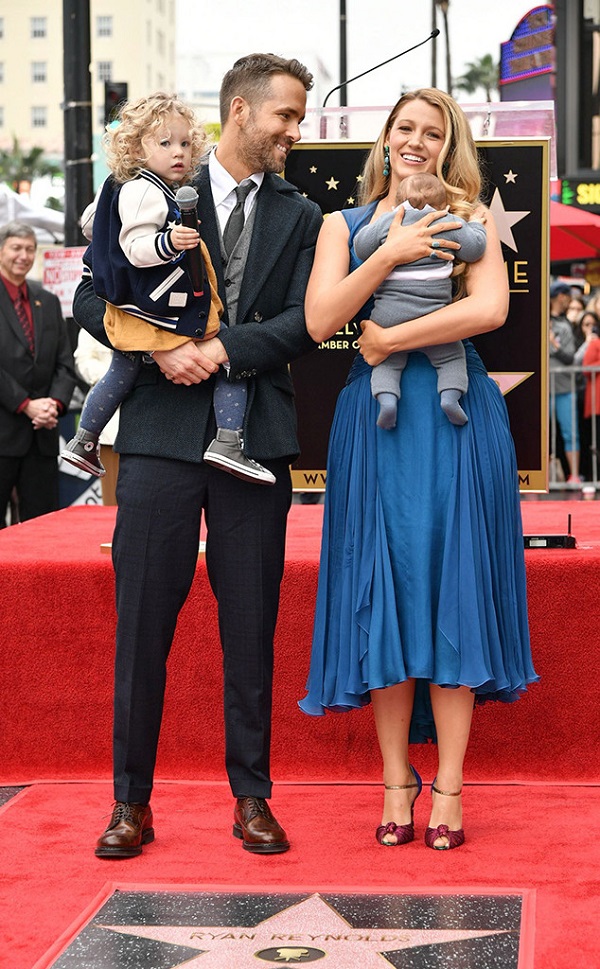 The big revelation comes just a week after Ryan and Blake's daughters made their public debut, as the Deadpool star received his star on the Hollywood Walk of Fame.
In a follow-up interview with Extra, the notoriously private actor explained why he and his other half chose to bring their girls along to the ceremony.
"This is one of the rare occasions when we thought we've got to bring the whole clan. I'd regret it in 20 years if I didn't," he said.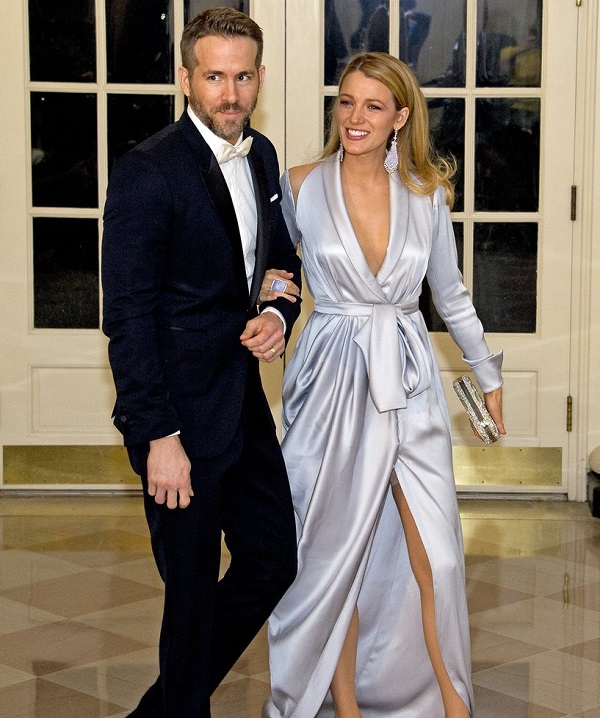 The family absolutely charmed the entire internet with their appearance, and happily posed for photos that, to be honest, we're still googly-eyed over.
Well, now that the wait is over, what do you think of the tot's name? Let us know!