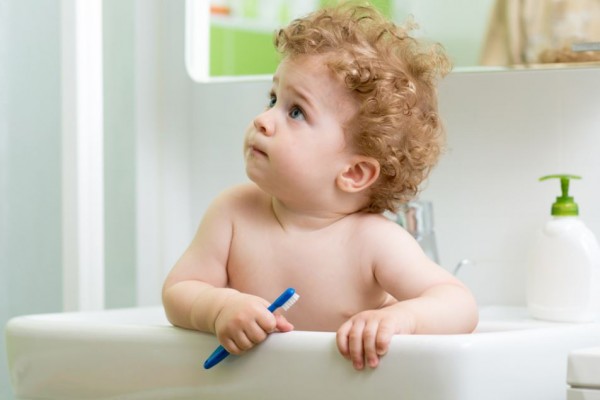 Encouraging children to brush their teeth from a young age can be a challenge for any parent.
For a lot of households, this can be the WORST part of the bedtime routine: kids stomping around the house giving out for longer than it would have taken to actually have their teeth brushed!
And while many of us would love to simply say "right, let's just not do it", most of us are aware of the importance of looking after teeth, even small milk teeth.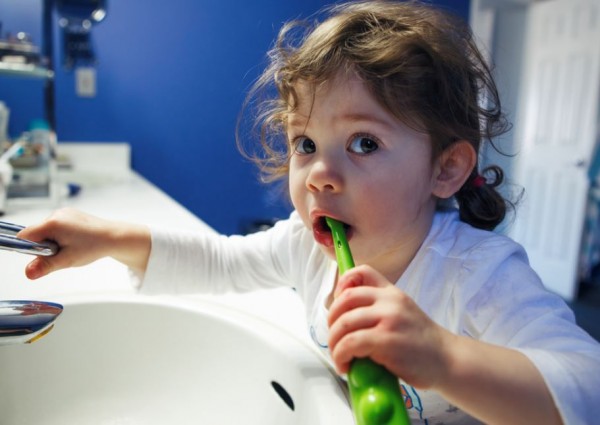 Just because they are going to fall out anyway doesn't mean you shouldn't look out for them; tooth decay can lead to painful abscesses or tooth loss, causing other teeth to shift and problems when the secondary teeth start to come in - and that's the last thing any of us want for our little ones.
However, sometimes trying to get our little ones to stand still for just two minutes can feel like an impossible task - and at times it actually is!
What you need is a distraction... which is exactly what Colgate have provided with their new Two Minute Tales.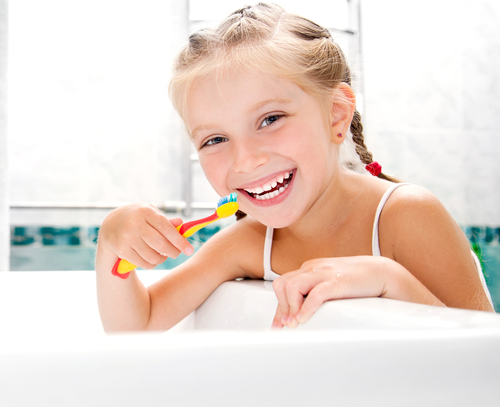 Partnering with children's author Claire Freedman whose books include Alien Loves Underpants and Dinosaurs Love Underpants, Colgate have created 40 captivating two minute tales bound to delight and entertain little ones.
Whether you want to read about Sparkle the Tooth Fairy, Chewing Chester the dog, or Joey the bouncing kangaroo, Claire's stories are tailored to captivate your little one for two minutes, ensuring they brush their teeth for the recommended time to help keep teeth healthy.
And the best thing? You get the bedtime story read and teeth cleaned in one go!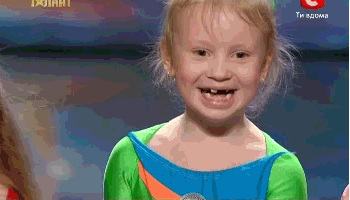 SHARE this really good idea!