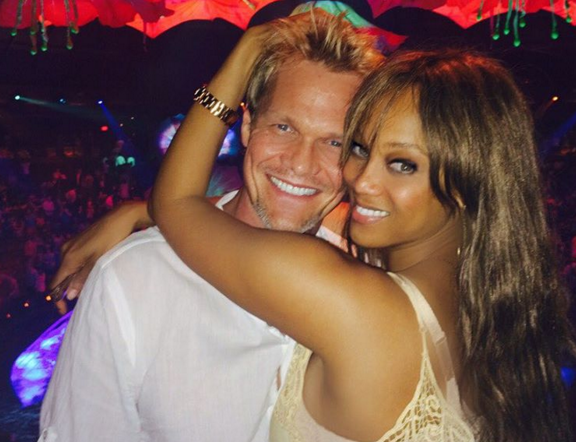 Having welcomed a son into the life she shares with partner Erik Asla in January, model and television personality,Tyra Banks, delighted fans all over the world yesterday with a very special Valentine's Day post.

Taking to Instagram to give social media users their first peek at her beautiful little boy, Tyra uploaded a truly stunning photo which has amassed a whopping 160,000 likes in just 12 hours.

Not meeting the camera's lens, Tyra can be seen cradling baby York, who was conceived with the help of a surrogate mother, as he rests his head against his mum's chest in a photo which has melted the hearts of her legions of fans and followers.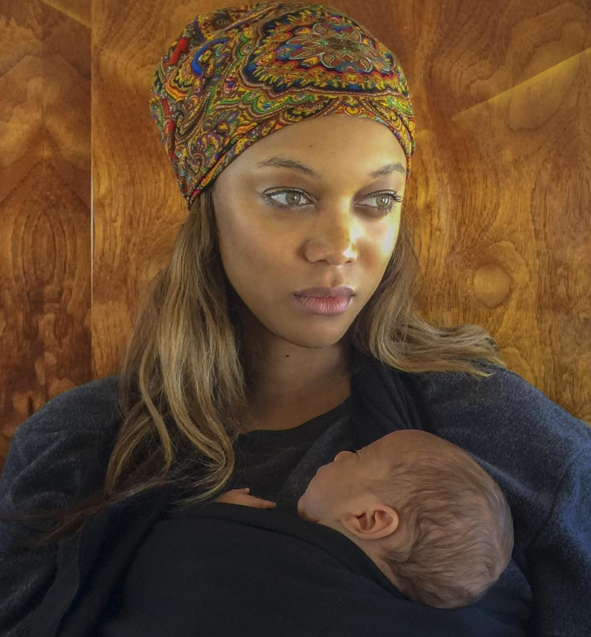 Given an insight into the effect the change in family dynamic has had on her and her partner, the 43-year-old America's Next Top Model host wrote: "This is the Happiest Valentine's Day of my life."

Paying tribute to the new addition to her family, Tyra, who openly discussed the difficulties she faced while trying to start a family with Erik, the California-native continued: "York, Daddy @erikasla and I send you so much love."

Speaking shortly after her son's arrival this year, the former Victoria's Secret model acknowledged the struggles faced by millions of families, telling People magazine: "As I gaze into the beautiful eyes of my son, I think about all the people who continue to struggle with fertility or carrying a child and continue to pray for them every day."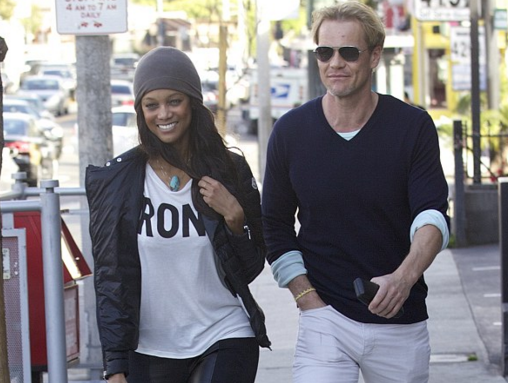 "My hopes and dreams are filled with well wishes that they get to feel what my little treasure, York Banks Asla, feels like in my arms," she said as she dubbed her child a 'beautiful bright light at the end of the tunnel'.

Unsurprisingly, the tender shot has been inundated with congratulatory messages, with one Instagram user writing: I'm so happy for you. God bless and protect your baby and more to come."

Echoing their fellow fan's sentiments, another member of the public wrote: "Simply beautiful, so much love in this photo. Congratulations Tyra, you will be an amazing mumma bear!"

Share if you want to delight others with this stunning shot!